Whether you're flying solo or growing your startup, there's a community of changemakers eager to connect and support you along your journey. Join us at these events — many virtual so you can attend from anywhere in the world — and start engaging with our global impact + innovation ecosystem!
IMPACT HUB NETWORK EVENTS

A Neuroscience Approach to Organizational Resilience
February 24 @ 12:00

-

13:00

CST
Learn how to develop the personal resilience that will lift up your organization with Maureen Chiana.
How resilient are you?
Resilience is how we bounce back from setbacks and challenges without letting them affect our mental health and wellbeing. By developing your personal resilience, you give yourself the tools that enable you to perform effectively, overcome challenges as they occur, and build a thriving business. It sounds nice, but what do you and your business actually need to do to achieve these things? We are thrilled to be joined by Maureen Chiana, Neuroleadership Trainer & Coach with The Mindsight Academy, to share her wisdom into how you can incorporate resilience into every area of your business
Key Takeaways:
The "Four Main Thinking Traps" to avoid for sustained success
The Science of Stress-Free Productivity
How to change your attitude, maximize your opportunities, and cope with changes
OUR SPECIAL GUEST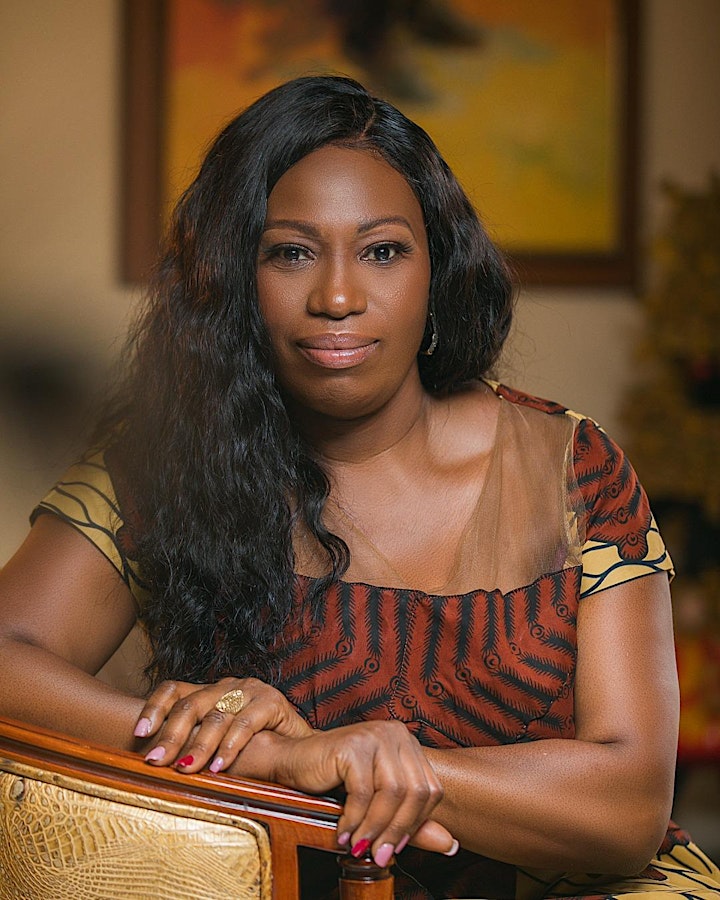 Maureen Chiana
Neuroleadership Trainer & Coach at The Mindsight Academy
Maureen optimizes leaders' performance by helping them reset their central processing unit – 'their brain.' #RewireYourBrainMaureen is a Neuroleadership and Emotional Intelligence Award Winning Speaker, Corporate Consultant, and Neurocoach. She leverages Neuroscience insights into how the brain works to empower leaders, executives, and entrepreneurs to perform optimally with what she calls the Performance Enhancement Treatment [PET].Maureen believes that everyone and every organization can be their best version, so she helps optimize your people to make better decisions and perform better, especially under pressure. Maureen is on a mission to change workplace experiences – one brain at a time. Optimization at the core! #RewireYourBrain

The Nasdaq Entrepreneurial Center is a 501c(3) public charity whose mission it is to make entrepreneurship accessible to all. We deliver world-class resources and mentoring to enable every entrepreneur across the globe to realize their maximum potential. Please join us and make your gift to ensure these transformative programs may continue to reach the underserved.
All Nasdaq Entrepreneurial Center programs and services are extended to the public on a nondiscriminatory basis. Reasonable accommodations for persons with disabilities will be made if requested at least 48 hours in advance of this event; please send an email to [email protected] with the subject header ACCOMMODATION REQUEST. For assistance with registration or other technical difficulties, please contact [email protected]