Whether you're flying solo, a tiny team, or a growing startup, you don't have to take on the world alone. Join us at any of the following events and meet an inspired community of people who are passionate about working together to build a better Houston for all!
UPCOMING IMPACT HUB HOUSTON EVENTS
UPCOMING HOUSTON COMMUNITY EVENTS
Bunker Labs Houston: The Rise of Cleantech
October 16 @ 6:00 pm

-

8:00 pm

CDT
We're partnering with CleanTX out of Austin to discuss the rise of cleantech in Houston.
Houston is the energy capital of the world. In order to retain that title during the energy transition, the city's local innovation ecosystem is beginning to focus on the rise of Cleantech. This blend of renewables, sustainability, and efficiency is a growing market for entrepreneurship, investments, and innovation. We're partnering with CleanTX out of Austin to discuss the rise of Cleantech in Houston and how local entrepreneurs and businesses can access and leverage this transition.
Come meet some of the hottest startups in Houston for Cleantech as they discuss what it's been like coming up and leveraging the energy transition.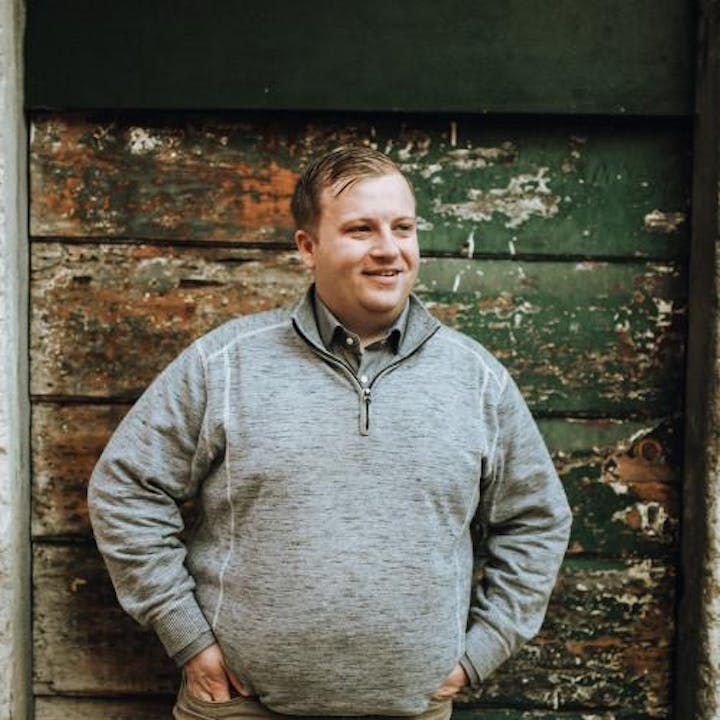 Moderator: Brandon Cosinteno
Brandon is the Executive Director of CleanTX, where they are focused on accelerating the growth of the Cleantech industry in Texas. They operate as an economic development and professional association for Cleantech. CleanTX Events are the best way to connect with the cleantech community in Texas and learn about industry trends.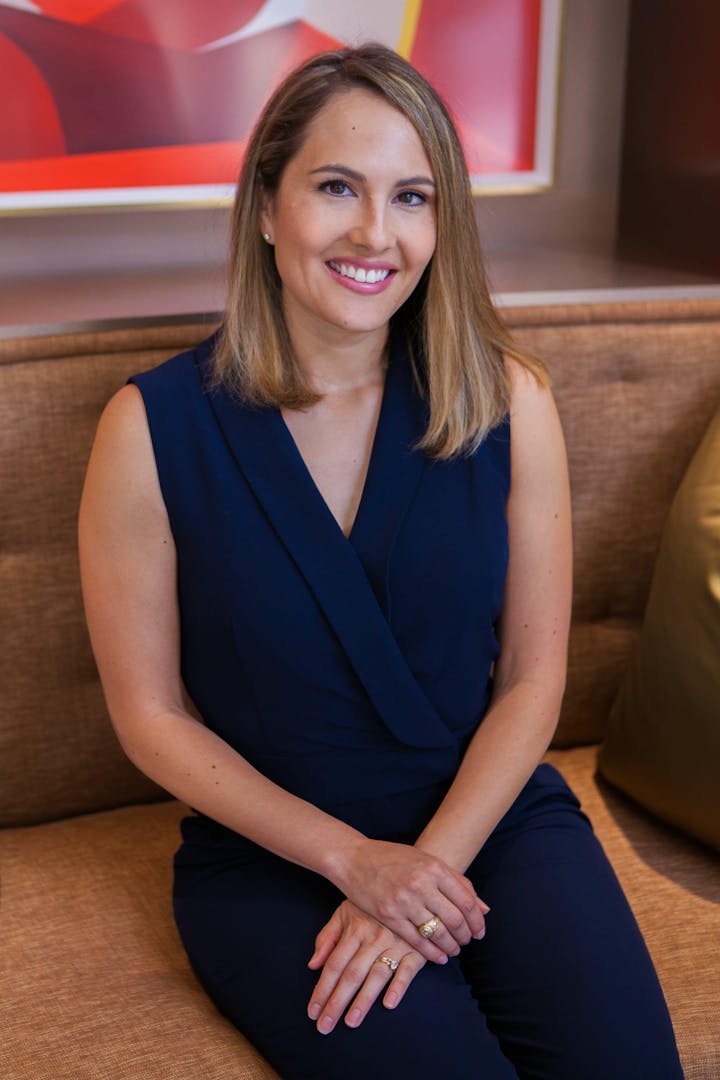 Natalie Campos Goodman is founder of IncentiFind, the nation's go-to database for green incentives. Her real estate technology startup is radically increasing green building by quickly connecting residential and commercial projects to incentives when they incorporate
green practices. Her innovative startup brought an average $.5MM in cost savings to home improvement projects, and over $3.6MM in cost
savings to commercial real estate in 2018. IncentiFind is estimated to double those figures in 2019.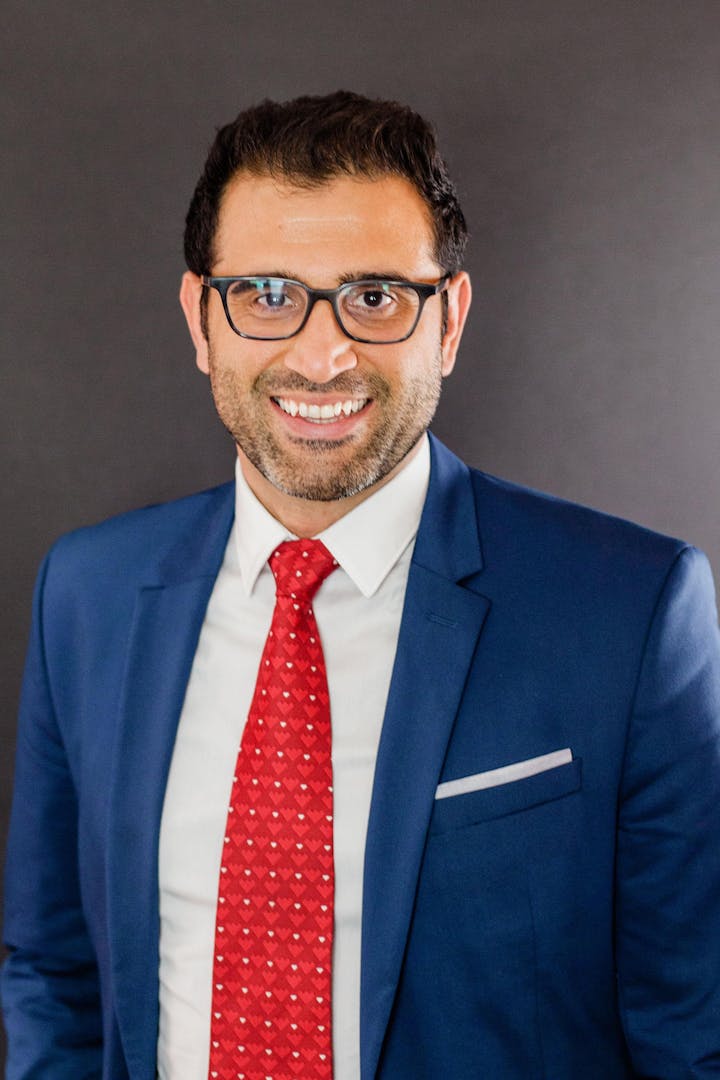 Moji is the co-founder and CEO at Cemvita Factory. He is a multidisciplinary entrepreneur and engineer who helps ideate, develop, and commercialize ground-breaking technologies. He has a proven track record of taking ideas to market, both at big companies and startups. Moji's experiences range from developing advanced deepwater drilling methods to several new biologically inspired technologies with applications in the energy and aerospace industries.
In his previous endeavor, Moji joined Biota Technology as the fourth employee of the company to start the Houston office and commercialize DNA Sequencing in the energy industry. In two years he grew Biota's business to multi-million dollars in revenue and played a key role in establishing Subsurface DNA Diagnostics as a common method for reservoir characterization. Moji holds BS and MS degrees in drilling and petroleum engineering, respectively.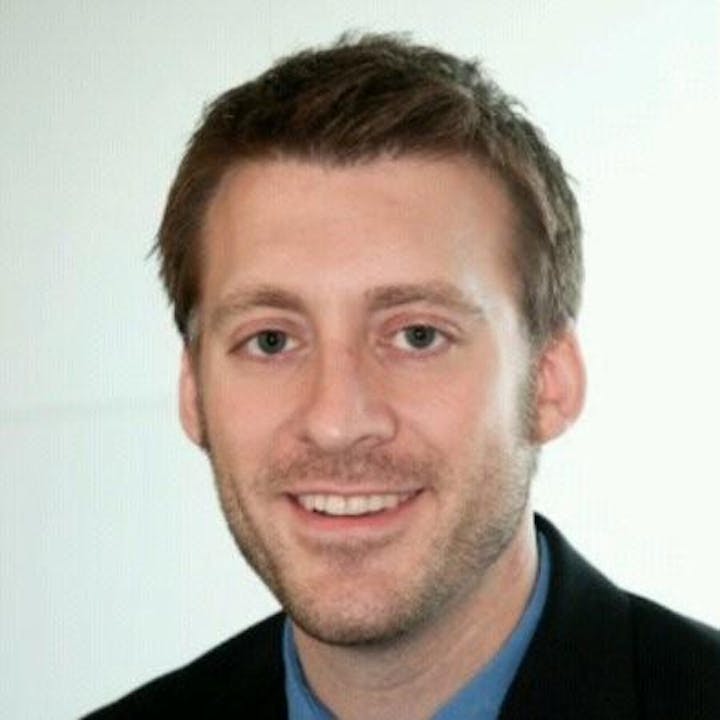 Trevor Best is CEO and Founder of Syzygy Plasmonics Inc. (siz-uh-jee) which develops chemical reactors that are both environmentally friendly and capable of disrupting the market. Invented at Rice University, our 'Antenna-Reactor' nanoparticle system turns traditional catalysts into high efficiency photocatalysts. It is capable of utilizing light to perform high volume chemical reactions at lower costs than are possible today. Syzygy will enter the market with a low-cost, low-emission Hydrogen production system. After a beachhead is established with Hydrogen, Syzygy will develop low-cost, low-emission production systems for other high value chemical reactions that create commodity chemicals such as Ethylene, Ammonia, and Methanol.
Related Events