Whether you're flying solo or growing your startup, there's a community of changemakers eager to connect and support you along your journey. Join us at these events — many virtual so you can attend from anywhere in the world — and start engaging with our global impact + innovation ecosystem!
IMPACT HUB NETWORK EVENTS
Business Credit for Newbies
September 22 @ 11:00

-

12:00

CDT
Yarelys will discuss why business credit is important to scaling and understanding the principles is key in the first few years of operation
As business owners with an officially registered business in the US, we have the opportunity to build credit independent from your SSN. Business credit is so important when it comes to scaling & not only that but as a business owner, there are more opportunities to build credit than to build personal credit as a consumer. Most businesses fail within the first 5 years of operation mainly because of funding and not knowing the foundational principles of the business credit space. This webinar is designed to help entrepreneurs start understanding business credit & what it entails. This webinar is for you if you want to learn how to leverage OPM (other people's money) to scale your current company & even have opportunities to start other businesses.
Key Takeaways:
The Pillars of Business Credit
Business credit scores: how to monitor & maximize them
Building credit through a tier model
OUR SPECIAL GUEST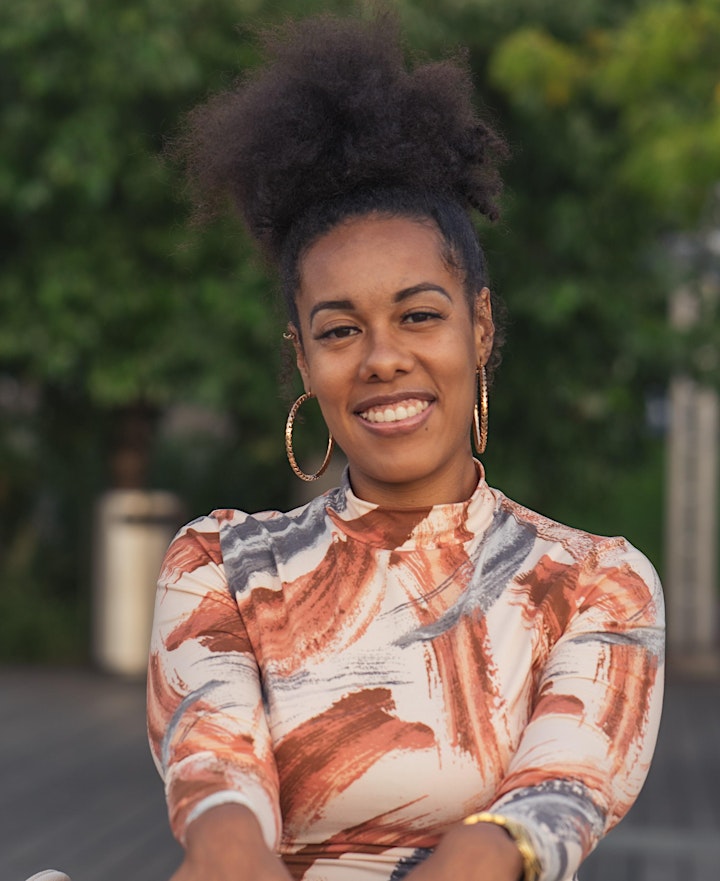 Yarelys Tifa
Founder, Cash is Queen
Yarelys is a first-generation afro-latina in the personal finance industry who is passionate about teaching and impacting people in their journeys after she became debt-free in 2019. She graduated college with a bachelor's degree in Science majoring in Resource Economics with a concentration in business management and marketing. From 2011 – 2020, she held sales roles with increasing responsibility in corporate America. In mid-2020, she decided to walk away from that career to follow her passion which is to help people master their personal and business finances where she coaches individuals to gain financial clarity, master money management & creating generation wealth.

The Nasdaq Entrepreneurial Center is a 501c(3) public charity whose mission it is to make entrepreneurship accessible to all. We deliver world-class resources and mentoring to enable every entrepreneur across the globe to realize their maximum potential. Please join us and make your gift to ensure these transformative programs may continue to reach the underserved.
All Nasdaq Entrepreneurial Center programs and services are extended to the public on a nondiscriminatory basis. Reasonable accommodations for persons with disabilities will be made if requested at least 48 hours in advance of this event; please send an email to [email protected] with the subject header ACCOMMODATION REQUEST. For assistance with registration or other technical difficulties, please contact [email protected]