Whether you're flying solo or growing your startup, there's a community of changemakers eager to connect and support you along your journey. Join us at these events — many virtual so you can attend from anywhere in the world — and start engaging with our global impact + innovation ecosystem!
IMPACT HUB NETWORK EVENTS
Funding Optionality with special guests from Bank of the West and Astia
October 27 @ 10:00

-

11:00

CDT
Join us for a virtual session on funding optionality with special guests from Bank of the West and Astia
Are you seeking funding to grow your company? There are so many avenues of capital available for startups and small businesses to explore, but navigating them all can be a daunting task. In this installment of the Funding Optionality Series, join Roxann Burns, Senior Vice President at Bank of the West; Sharon Vosmek, CEO of Astia, Managing Director, Astia Fund, and Managing Member of the Astia Angels; for a deep dive on the differences and requirements for loans, grants, angel funding, and venture capital. By attending this session, you'll get an overview of financial growth resources for startups and small businesses, and be able to ask our experts questions LIVE about your funding options.
During this fireside chat led by Paloma Vidgen, our experts will explore:
Funding options by category and for what stage of business
Different ways to raise money for your business without using venture capital as the fuel
Additional alternative options to consider
Pitfalls to avoid when exploring your funding optionality
OUR SPECIAL GUESTS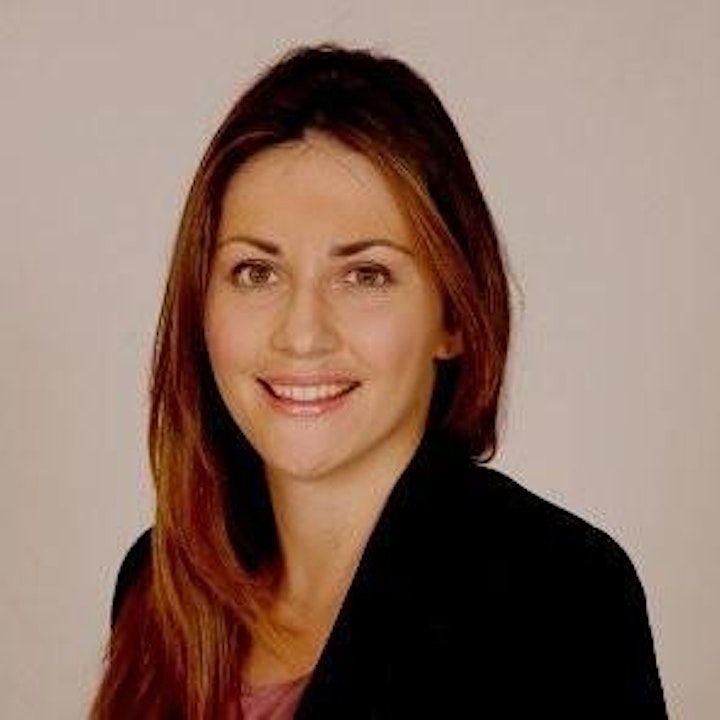 Paloma Vidgen
SME Segment Strategy – Women Entrepreneurs
As the daughter and granddaughter of entrepreneurs, she is passionate about helping business owners and entrepreneurs meet their professional and personal goals. With 13 years in banking, spent developing strategy and building partnerships across wealth management and business banking, she creates programs and solutions that help our entrepreneurial community succeed.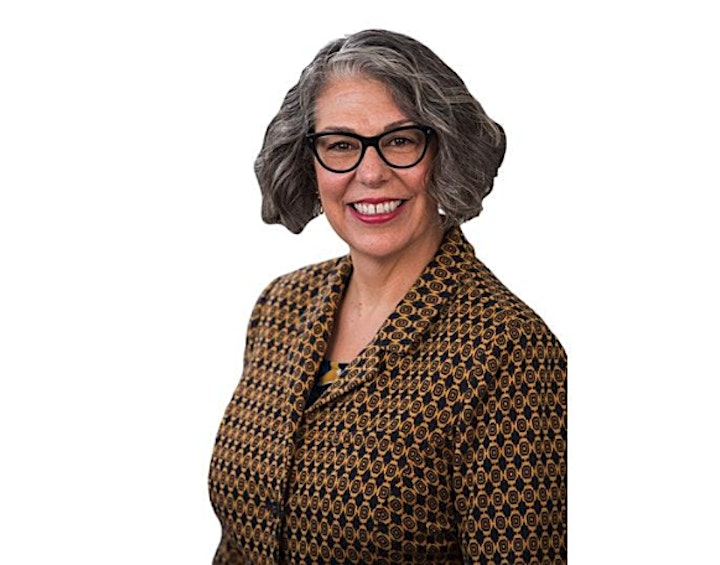 Roxann Burns, Bank of the West
Senior Vice President, Small & Medium Enterprise Business
Roxanne Burns is a senior vice president with expertise in commercial, community development, and SBA lending management. In addition to her responsibilities within Small and Medium Enterprise Business, Roxann is part of Bank of the West's Leadership Team for the SBA PPP Loan Initiative. Most recently, she and her team processed and funded more than $3 billion in PPP loans that supported payroll for more than 300,000 small business employees in California and across the country.
Roxann brings 30 years of banking experience from start-up finance companies to large complex banking organizations. She is also deeply committed to economic development issues focused on small businesses growth and sustainability.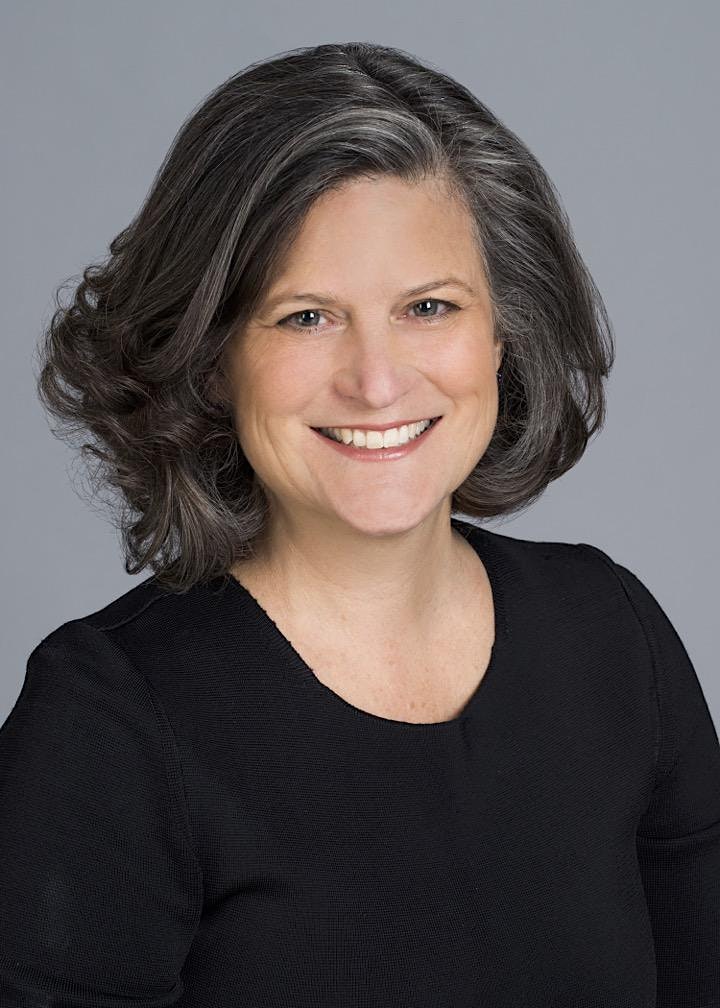 Sharon Vosmek, Astia
Chief Executive Officer
Sharon Vosmek is the CEO of Astia, a global organization that works to level the investment playing field for startups that include women. In this role since 2007, Vosmek oversees and manages Astia's creative, proven approach to investment – called the Astia Expert SiftTM – that eliminates bias in the investment screening process and contributes to the success of female entrepreneurs and their ventures. Well- regarded around the globe, Ms. Vosmek is known for her opinions, research and commentary on the importance of women leaders as integral to innovation and high-performing entrepreneurial teams. As a highly sought-after speaker, she has also spoken at the United Nations, the Milken Institute's Global Conference and California Summit, and given lectures at numerous universities on the topic of building inclusive ecosystems, most notably at Stanford and MIT. She is a founding member of Astia Angels and Managing Partner of the Astia Fund both which invest in exceptional companies around the globe that include women founders and executives. She is an Advisory Board Member to two venture Funds E2JDJ Venture Fund and Illuminate Ventures and serves on the Boards of Ozo Innovations, Soapbox Labs, and Pagedip. Ms. Vosmek lives and works in San Francisco.

The Nasdaq Entrepreneurial Center is a 501c(3) public charity whose mission it is to make entrepreneurship accessible to all. We deliver world-class resources and mentoring to enable every entrepreneur across the globe to realize their maximum potential. Please join us and make your gift to ensure these transformative programs may continue to reach the underserved.
Related Events