Whether you're flying solo or growing your startup, there's a community of changemakers eager to connect and support you along your journey. Join us at these events — many virtual so you can attend from anywhere in the world — and start engaging with our global impact + innovation ecosystem!
IMPACT HUB NETWORK EVENTS
Fundraising for Startups post COVID
August 7, 2020 @ 18:30

-

19:30

CDT
Founders continue to raise money and convince VCs to write checks. It's happening every day, but success requires new strategies!
Founders continue to raise money and convince VCs to write checks. It's happening every day, but success requires new strategies and company milestones.
Speaker Bios:
Anu Shah has 10+ years of experience as part of the founding/leadership team of VC backed startups, with previous experience in M&A, management consulting and Private Equity. Anu has built two AI-backed HR tech platforms for candidate recruiting & career development. She has sold two of her startups in excess of $10mn USD and raised $10mn in series A for the third one. Outside work, Anu has worked extensively with UN Inter-Agency Network on Gender Equality and Employment creation for minority and women by advancing innovation and tech entrepreneurship in frontier markets of the World. Additionally, she also serves on the leadership committee of the American India Foundation in New York. Between 2014 to 2018, Anu has worked on establishing refugee rehabilitation programs with UNHCR in Rwanda and Lebanon.
Rebekah Bastian is an entrepreneur, writer, artist, tech executive, mentor, wife, mother and aerial acrobat. She is the CEO & Co-founder of OwnTrail and was previously vice president of product and vice president of community and culture at Zillow. Rebekah is the author of Blaze Your Own Trail, is a contributor to Forbes and is a frequent speaker on social impact, career navigation and corporate diversity.
Katie Diasti is the Founder & CEO of Viv for your V, a new earth-friendly period care brand. Katie comes from an Egyptian-American family, grew up in Tampa, Florida and went on to study Marketing & Managing Social Impact at Boston College. She graduated in 2019, starting Viv at BC in a class project her senior year to pursue her dream of building a mission-driven social impact brand.
Moderator Bio:
Gabriela Naumnik is a Co-Founder & CEO at LiveRoom, a platform empowering music artists globally to achieve their goals thanks to a supportive network of music professionals. She holds a Master's degree in Technology Management from Columbia University and a Bachelor's degree in Interactive Media and Business from NYU and NYU Shanghai. In 2017, she completed an intensive Mandarin Chinese program at Princeton University in Beijing. Recently selected from 140 startups, which applied to Columbia Startup Lab, Gabriela is looking forward to joining a vibrant community of entrepreneurs and scaling LiveRoom with her fellow NYU co-founders.
—————————
Products by Women is a diverse global community for women in innovation and tech. By signing up for this event you'll be signed-up for our newsletter. No hard feelings but if the PBW newsletter isn't for you. Here's where to unsubscribe from this list!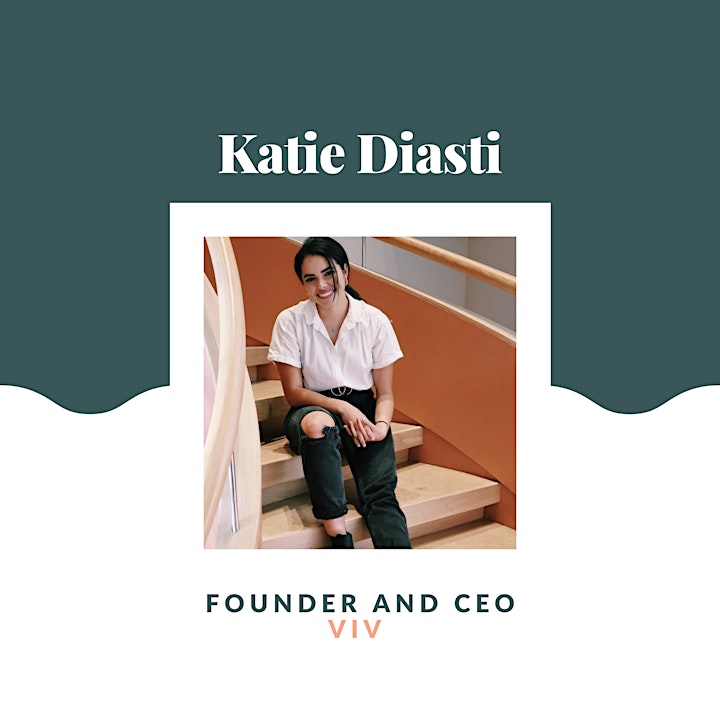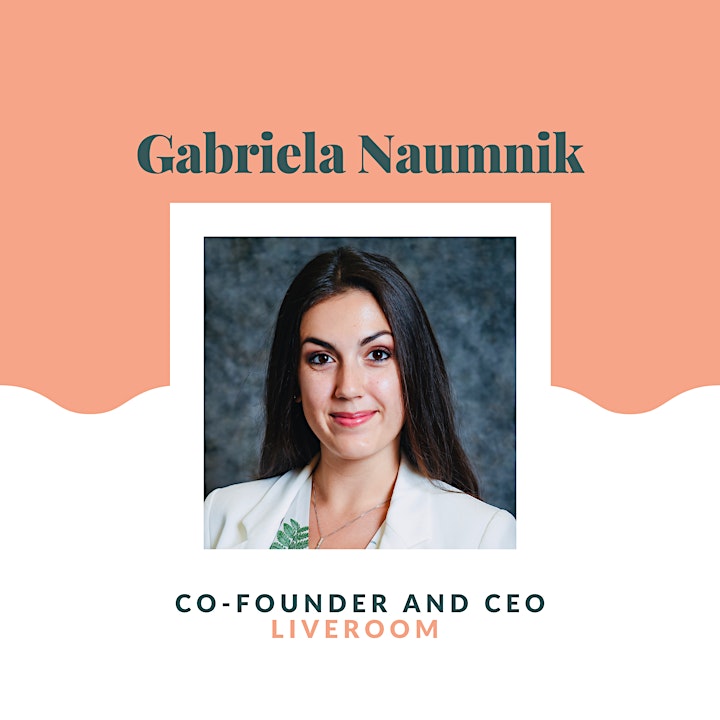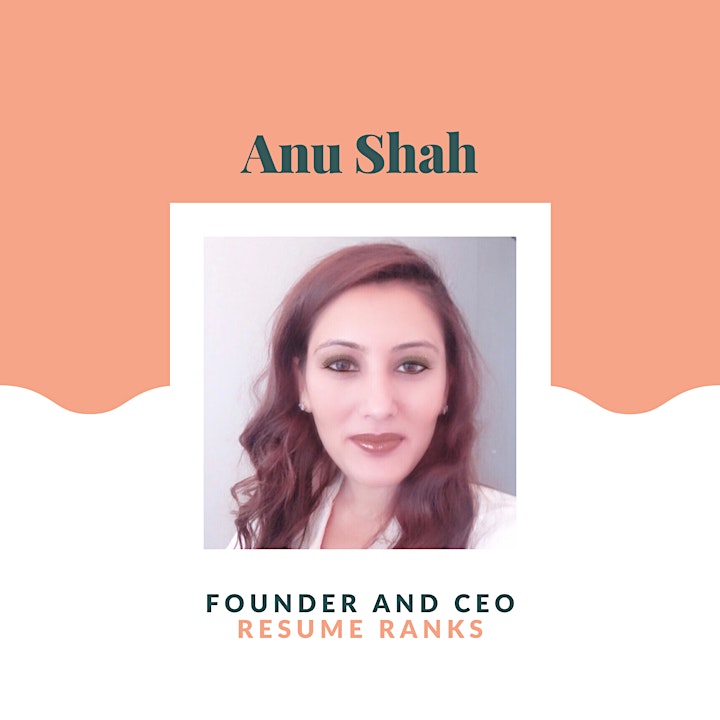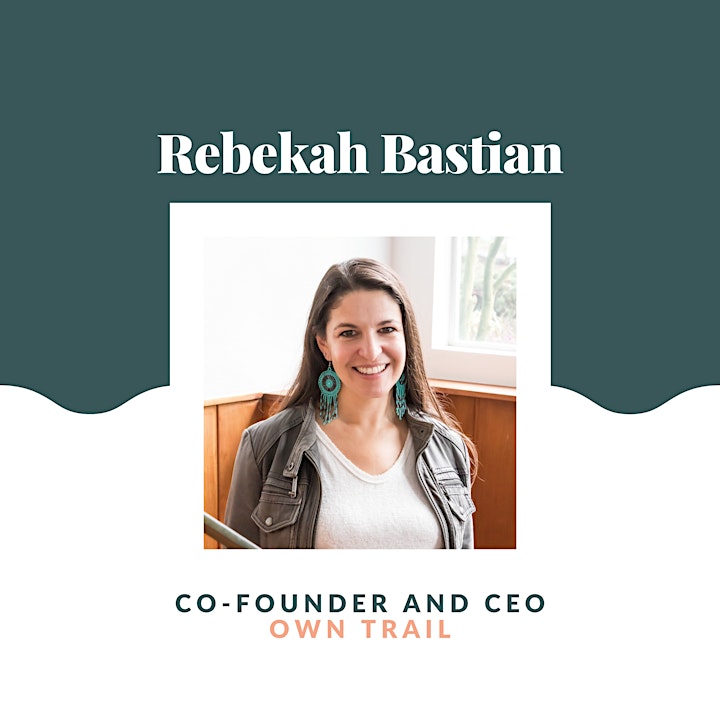 Related Events