Whether you're flying solo or growing your startup, there's a community of changemakers eager to connect and support you along your journey. Join us at these events — many virtual so you can attend from anywhere in the world — and start engaging with our global impact + innovation ecosystem!
IMPACT HUB NETWORK EVENTS
How to speak the same language with an Agile Mindset
October 7 @ 18:00

-

19:30

CDT
Cross team alignment requires a common goal and a common language. Come find out why having both is important to achieving Business Agility
Abstract about the topic:
Cross team alignment requires not only a common goal, but a common language. Breaking traditional "sales speak to technology speak" barriers is key to accomplishing next level Business Agility.
About our Speaker:
Will Simpson is a change agent who has served as a senior executive in the Austin technology and services sectors for the past 25 years and currently serves as Founder and CEO of Ten Eleven Twelve, an Executive Consulting and Coaching organization.
He is a "geek"!
Simpson started his business journey with his hands on the keyboard configuring servers, databases, and eventually website development. As he progressed in his career, he had the opportunity to lead a team, and VOILA, he had 'found his new puzzle' – people!
He quickly learned that he enjoyed building groups of folks and winning as a team much more than solving technical puzzles. Thus he branched past just technology to focus on the customer and larger business. He moved from corporate executive to coaching and consulting.
Ten Eleven Twelve, Will's coaching and consulting company – leverages Agile and Lean philosophies for companies and executive teams to move change forward by taking them out of their comfort zone. In addition to these services, the company offers a wide range of fractional and interim executive services.
Will's inspiration always came from home – his children and his wife. He always tries to take a breath and avoid finding the faults in others, in spite of it being challenging at times. "Learning comes from failure so I remind myself that this is a new opportunity not the end. It is important for each person to build out their own framework for a fail/learn loop. A key for me is to keep this loop as short as possible," says Will Simpson.
In a very short period of Will's association with TiE Austin as a charter member, he is appreciative of networking, speaking and facilitation opportunities that the organization has provided him with. He would like to be actively involved with TiE by helping and guiding the next generation of entrepreneurs. His advice to them is to remember that we are always better interacting with a diverse group of people. "Find and talk to folks who are not the same as you. Never stop learning and never settle for the status quo."
For Will, Integrity in all things is a non-negotiable principle and informs all other aspects of his business!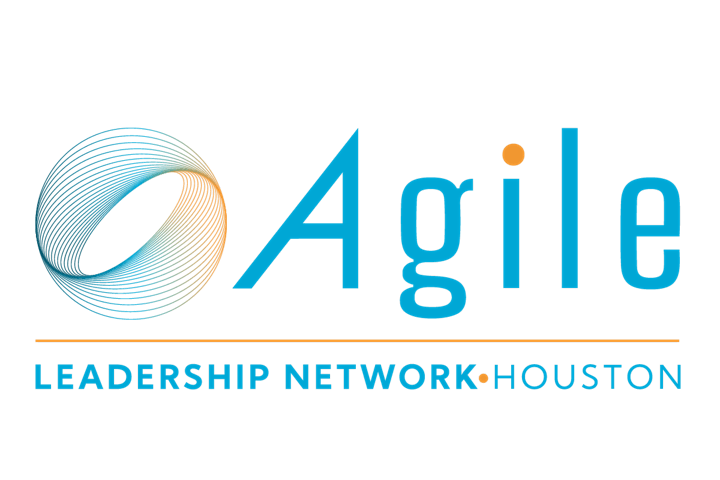 Related Events