Whether you're flying solo or growing your startup, there's a community of changemakers eager to connect and support you along your journey. Join us at these events — many virtual so you can attend from anywhere in the world — and start engaging with our global impact + innovation ecosystem!
IMPACT HUB NETWORK EVENTS
How to Use Data for Good
October 27 @ 11:00

-

12:00

CDT
Learn how founders and organizations alike can effectively collect insights from the communities they serve to enhance products and services
Critical insights that drive product development and decision making come from data – often data that are harder to measure like your customers' lived experiences. When solving a problem/challenge for your customer, how do you approach data collection (what you measure — why, when, how), especially when there are multiple stakeholders, complexity, and externalities? This session will explore how we can go about collecting and interpreting data while taking into consideration the sensitive nature of your beneficiaries' lived experiences.
Join us for a conversation with research, investment, and community-building experts on how founders and organizations alike can effectively collect insights from the communities they serve to enhance products and services for their customers.
Key Takeaways:
Data collection, privacy, and information-gathering strategies to ensure stakeholder consideration
Community-based, integrated data approaches to inform products and services, and ensure "blind spots" are not missed between the core customer base and development teams
Initiatives that use data to inspire change and solve big problems
OUR SPECIAL GUESTS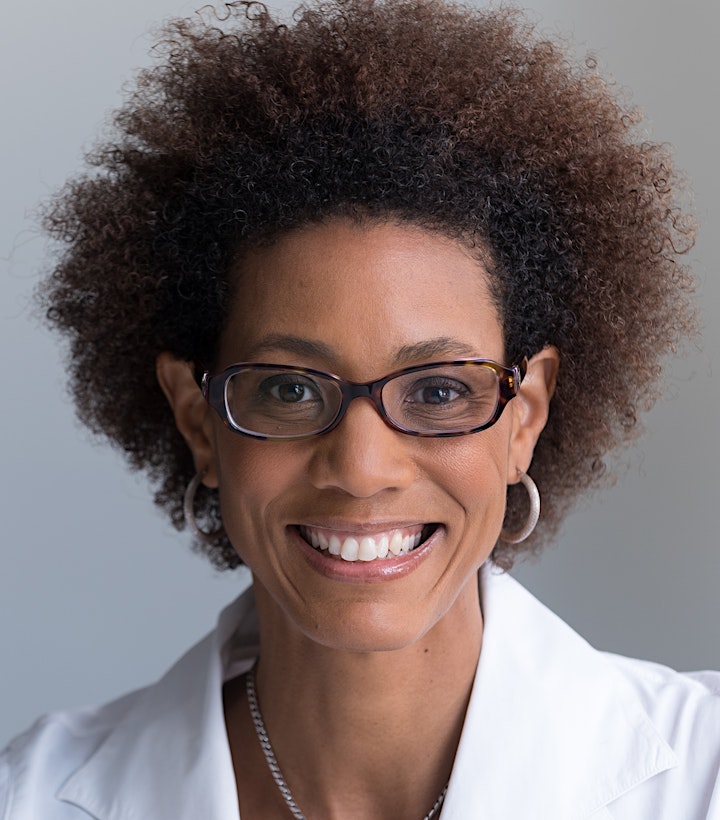 Jill Johnson
CEO at Institute for Entrepreneurial Leadership (IFEL)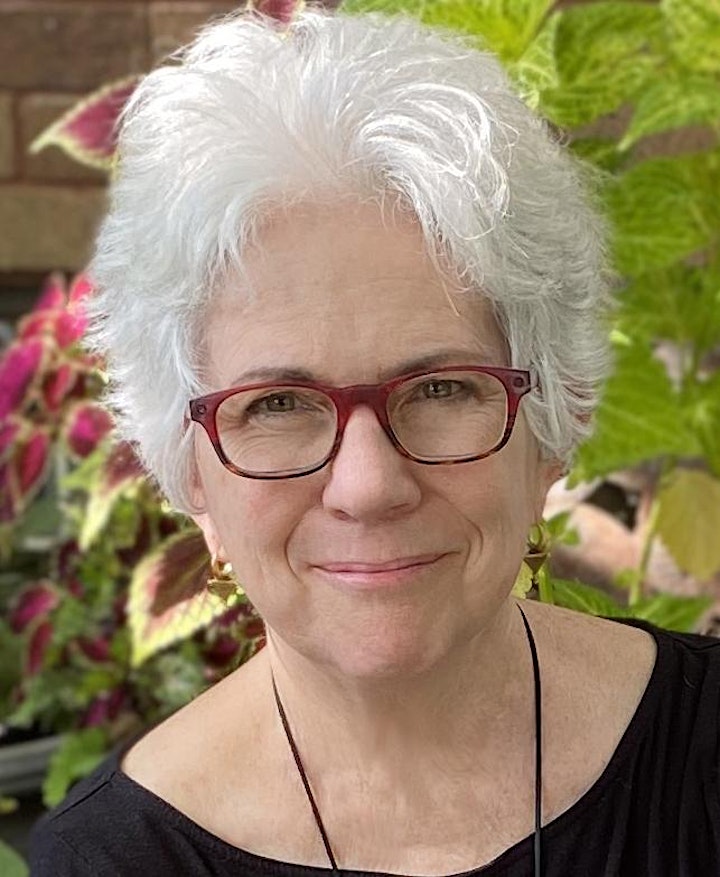 Terry Irwin
Professor & Director, Transition Design Institute, Carnegie Mellon University
Terry Irwin is Director of the Transition Design Institute at Carnegie Mellon University and from 2009 until 2019 she was the Head of School. Terry has been teaching at the University level since 1986. She was one of the founding partners of MetaDesign, an international design firm with offices in Berlin, London, San Francisco and Zurich that serviced Fortune 500 clients such as Nike, Apple Computer, Hewlett-Packard, Barclay's Bank, Ernst and Young (EY), Nissan, Sony, and Berlin's Transport company, BVG. Along with Gideon Kossoff and Cameron Tonkinwise, Terry is one of the co-founders of the Transition Design approach used in the workshops and lectures and teaches internationally on the topic. She holds a masters degree in design from The Basel School of Design, Switzerland, a masters in science from Plymouth University, UK, and an honorary Doctorate in Design from Emily Carr University, Canada.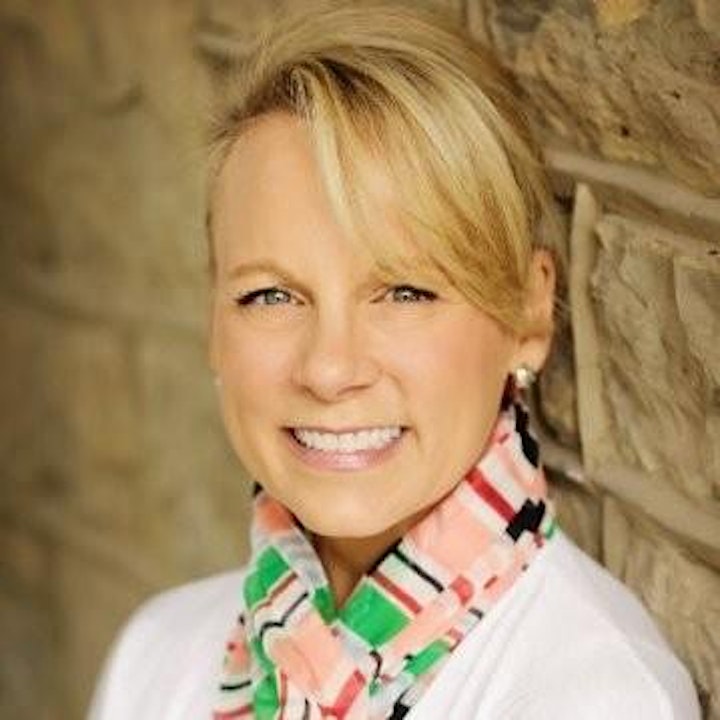 Riyaz Gayasaddin
Vice President, Program & Talent, Camelback Ventures
Born and raised in the Midwest, Riyaz cherishes his Asian-American identity and his journey to continuously better understand and live into that hyphen between Asian and American. His journey has taken him to his parent's home country of India, classrooms in Baltimore, the chilly winters of Minnesota, and currently the snow-capped peaks of Colorado. He is passionate about developing individuals and teams, building culture, and shaking up the status quo by nurturing developing leaders who work through an equity lens to become the change agents of tomorrow. Outside of work, Riyaz is a foodie. He approaches food as he does life – seeking diversity, opportunities to connect with others, and a chance to have a good time over a shared meal. Riyaz was lucky enough to attend Macalester College and Johns Hopkins University and strives never to stop learning and growing.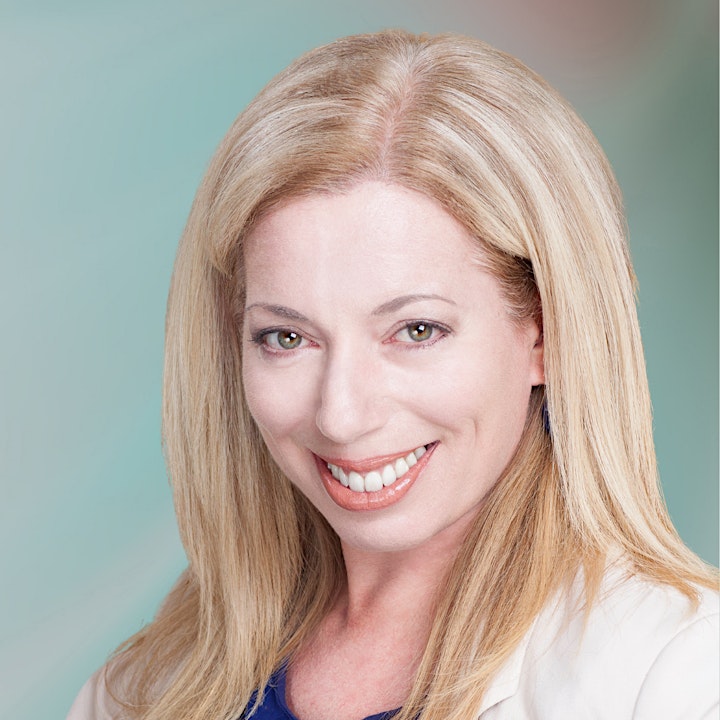 Moderated By: Nicola Corzine
Nasdaq Entrepreneurial Center, Executive Director
Nicola Corzine serves as the Executive Director of the Nasdaq Entrepreneurial Center, a non-profit that delivers world-class resources and mentoring to enable every entrepreneur across the globe to realize their maximum potential. As Executive Director, Nicola is responsible for strategic and operational leadership that help drive research, programing, fundraising, and operations for the organization.
Nicola brings over 17 years of strategic business development and entrepreneurial thought leadership programming experience to the Nasdaq Entrepreneurial Center, most recently in her role as Deal Manager for the Band of Angels, a position held since 2004 as well as Investment Partner in the 2009 Acorn fund which includes investments in Practice Fusion, Niveus Medical, and Flywheel, one of the biggest names in the E-hailing industry. During her time at the Band, she was as an early advisor to Startup America and led the development of the first national and regional Angel Capital Association conferences.
Prior to Band of Angels, Nicola was the founder and executive director of Financing Partners, an organization that delivered education to both entrepreneurs and investors to enable them to reach their mutual objectives. Before Band of Angels, she was part of three startup companies in the US and UK.
Nicola is a frequent speaker on angel investing, technology trends and seed financing at Universities including Stanford, Wharton and Duke, national conferences, including IEEE Women in Engineering, NVCA and Innovation Enterprise, and has served as a formation advisor to several regional and international angel groups and seed funds.

The Nasdaq Entrepreneurial Center is a 501c(3) public charity whose mission it is to make entrepreneurship accessible to all. We deliver world-class resources and mentoring to enable every entrepreneur across the globe to realize their maximum potential. Please join us and make your gift to ensure these transformative programs may continue to reach the underserved.
All Nasdaq Entrepreneurial Center programs and services are extended to the public on a nondiscriminatory basis. Reasonable accommodations for persons with disabilities will be made if requested at least 48 hours in advance of this event; please send an email to [email protected] with the subject header ACCOMMODATION REQUEST. For assistance with registration or other technical difficulties, please contact [email protected]