Whether you're flying solo or growing your startup, there's a community of changemakers eager to connect and support you along your journey. Join us at these events — many virtual so you can attend from anywhere in the world — and start engaging with our global impact + innovation ecosystem!
IMPACT HUB NETWORK EVENTS
How to use Social Media for Sales Without Spending a Bunch of Money
September 29 @ 12:00

-

13:00

CDT
Join Marie Smith, CIO & Co-founder of Data 360 and she shares the best tools for using social media for sales
In the early days of social marketing, there was little competition for the dollar. Today, there is tons. You can spend thousands of dollars on a Facebook ad campaign, for example, and get no return on your investment. Just like competing for space in the newspaper years ago, you are not competing for eyes on social media. And since social media by its very nature is a "short attention span" media, it is 10 times harder to get their attention than it was with a newspaper ad. The ad headlines and copy are harder to write on Twitter or Instagram than in print.
Having an account with social media does not make you "into" social media any more than owning golf clubs makes you ready for the PGA tour. In fact, social media users are turned off by the business who opens accounts and does not engage and therefore becomes labeled as a pretender. The truth is, it is better to not have a social media icon on your website if you are not going to actively engage it.
Learn all the aspects of turning your social media account into a tool that engages your audience and produces customers ready to buy your products or services.
We'll cover:
What are the best tools for using social media for sales
What types of sales are best for what type of social media platforms
How to create the best strategic roadmap for social media
OUR SPECIAL GUEST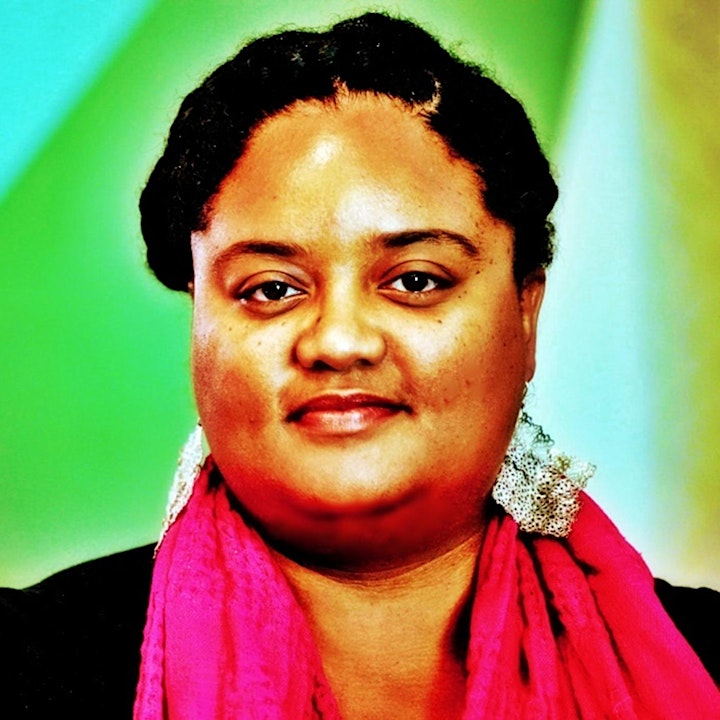 Marie Smith
Chief Information Officer and Co-Founder at Data 360
Marie is a prolific leader, advisor, coach and mentor who works and advocates locally, regionally and nationally for digital and technology literacy, closing the economic gap using technology and ethical, equitable and explainable AI. See more of her work at http://bit.ly/data360-speakingworkshopsamples and her long bio at https://bit.ly/marielongbio.

The Nasdaq Entrepreneurial Center is a 501c(3) public charity whose mission it is to make entrepreneurship accessible to all. We deliver world-class resources and mentoring to enable every entrepreneur across the globe to realize their maximum potential. Please join us and make your gift to ensure these transformative programs may continue to reach the underserved.
Related Events