Whether you're flying solo or growing your startup, there's a community of changemakers eager to connect and support you along your journey. Join us at these events — many virtual so you can attend from anywhere in the world — and start engaging with our global impact + innovation ecosystem!
IMPACT HUB NETWORK EVENTS
Leadership Beyond the Title
September 20 @ 12:00

-

13:00

CDT
Cha'Lea Stafford Discusses How to Create Authentic and Compelling Stories that Share the Adventure of Your Business and Inspire Action.
Customers no longer want to support a company simply because of a logo or a great deal. Customers seek to understand our business stories and the values that shape our services/products more than ever. As humans, we're hardwired for stories. Every entrepreneur has a story; however, too many fail to communicate their stories to their customers clearly. Join us as we learn how to craft our entrepreneurial story infused with our business values and the experiences that bring them to life.
In an era when everyone has so many options, it's imperative to tell your story effectively because storytelling is one of our most powerful tools to inform, influence, and inspire action. Cha'Lea will explore the principles that guide authentic storytelling and why our bio isn't the only way to share our stories.
Key Takeaways
Explore the power of a good business story
Engage your story in alignment with your business values
How to craft your story
OUR SPECIAL GUEST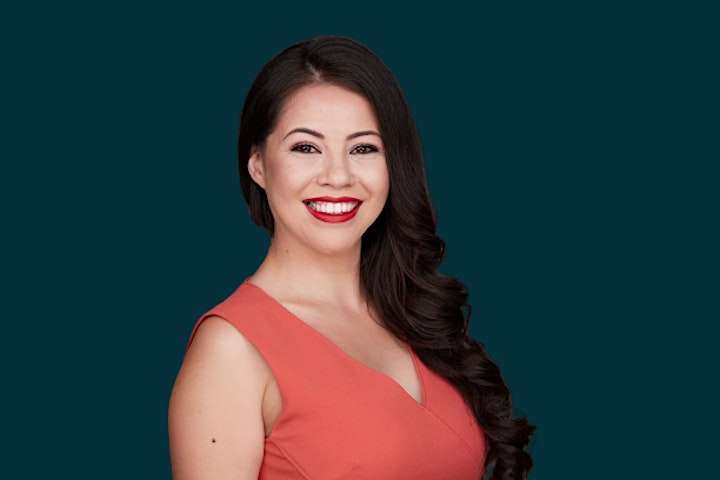 Cha'Lea Stafford
Flipping the Script
Founder | Podcast Host| Leadership Translator
Meet Cha'Lea, a former award-winning sales leadership executive, podcast host, international speaker, and founder of Flipping the Script, a digital leadership firm for conscious professionals that takes leadership development beyond the corporate realms. Cha'Lea's path as an executive isn't conventional; she overcame adversity throughout most of her life, being born into the generational cycle of poverty, fixed mindsets, and neglect. Committed to not being a statistic, she became the first in her family to graduate high school and college and is no stranger to what it means to lead your story while facing uncertainties with limited resources and experience. By challenging some of the darkest moments of her life, she broke the barriers of adversity, climbed the corporate ladder, and launched into entrepreneurship. She's now on a mission to help professionals bring clarity to their story while leading all the imperfect, raw, and hilarious parts of the journey to create generational wealth and health using leadership strategies.

The Nasdaq Entrepreneurial Center is a 501c(3) public charity whose mission it is to make entrepreneurship accessible to all. We deliver world-class resources and mentoring to enable every entrepreneur across the globe to realize their maximum potential. Please join us and make your gift to ensure these transformative programs may continue to reach the underserved.
All Nasdaq Entrepreneurial Center programs and services are extended to the public on a nondiscriminatory basis. Reasonable accommodations for persons with disabilities will be made if requested at least 48 hours in advance of this event; please send an email to [email protected] with the subject header ACCOMMODATION REQUEST. For assistance with registration or other technical difficulties, please contact [email protected]