Whether you're flying solo or growing your startup, there's a community of changemakers eager to connect and support you along your journey. Join us at these events — many virtual so you can attend from anywhere in the world — and start engaging with our global impact + innovation ecosystem!
IMPACT HUB NETWORK EVENTS
Legal Considerations of Scaling Social Enterprises
November 5, 2020 @ 13:00

-

14:00

CST
Social entrepreneurs – join this webinar to understand the legal regulations and supports available to scale your social enterprise.
World-changing ideas and organizations need organizational and legal structures to thrive.
Are you clear on the avenues available to you for growing your endeavors? What about for scaling the impact of your idea?
If you are looking for insights into how to start, grow, or scale a social enterprise or business, you'll need to consider the legal necessities and tools available to you to succeed. Luckily, our partners at Rockridge Venture Law have consolidated the information you need into a power-packed webinar.
If you're a huge advocate for B Corps, you'll appreciate the lens on how to structure your own. If you've never heard about B Corps, you'll learn about one of the most important organizational structures for impact.
Join to discover:
The history, in a nutshell, of shareholder primacy (i.e. profit above all) in corporate law
The development of the legal benefit corporation entity and B Corp certification standard in response to shareholder primacy, including what they do and don't accomplish
How benefit corporations and B Corps are related and how they differ
Attitudes of millennials and industry trends towards corporate social responsibility
Increasing importance of trustmarks in e-commerce, particularly in light of COVID
Intellectual Property Considerations
An overview of intellectual property and what to prioritize in early-stage development
Tips for founders, including an overview of common mistakes by entrepreneurs and how to avoid/overcome them.
Build skills in: scaling, B Corps, organizational incorporation, social enterprises, intellectual property, trustmarks, hiring, legal aspects of business
This webinar is for you if you:
Want to protect your idea, brand, team, and intellectual property
Are eager to learn more about B Corps and what it takes to become one
Are building a social enterprise and want to differentiate your brand
Seek to build trust with your client and consumer base
Want to understand the intellectual property mechanisms behind building a brand
Have an idea that could change the world
*Be Social Change Members access all our events for free! Become a member for $5 / month or $49 / year.
Instructor: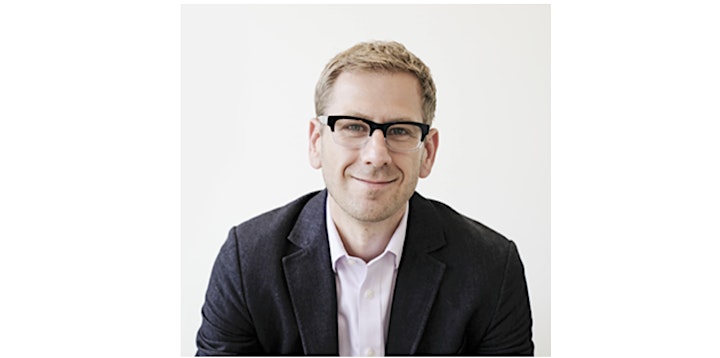 Kevin Christopher, Entrepreneur, Patent Attorney & Principal of Rockridge Venture Law®
Kevin is an entrepreneur, patent attorney and principal of Rockridge Venture Law®, a Tennessee-based intellectual property and technology firm. In addition to founding Rockridge, Kevin has co-founded or acted as key advisor for a broad range of startups, including those with algal protein production, biomass energy conversion, broad spectrum antibiotic, catheter, microbiome editing skincare, and hepatocellular carcinoma diagnostic technologies, as well as one screwball of a men's toiletries company called Turdcules.
Kevin has been recognized as a SuperLawyer by Thomson Reuters and Top Business Leader by Conscious Company Magazine. Prior to his entrepreneurial career, Kevin led biotech licensing and development activities at Lawrence Livermore National Lab and UC Berkeley.
Kevin is a county and state commissioner for the State of Tennessee, and board member to several environmental and social impact nonprofits. Most importantly, Kevin is a reformed rock climber turned happy husband and father.

Rockridge Venture Law® was launched in 2017 to become the preeminent intellectual property and technology firm across the Appalachian Innovation Corridor. They now have offices in Chattanooga, Durham, and Nashville, and represent clients and interests globally. Their services include all aspects of intellectual property, litigation, M&A, privacy, technology transactions, and ventures.
In 2018 and 2019, they were recognized as B Corp Best for the World for their commitment to triple bottom line business practices. Rockridge pioneering environmental and social impact programs attract top-notch legal talent and assure their clients of missional alignment with their corporate values.
Webinar Schedule:
12:55 PM – Sign on to the webinar and introduce yourself in the chat
1:00 PM – Legal Considerations of Scaling Social Enterprises presentation led by expert Kevin Christopher
2:00 PM – Q & A
Related Events