Connect with an investor to understand their ideal startup profile, resulting in more successful fundraising.
Entrepreneurs looking to raise startup funds often face two problems:
Very few investors in their network of contacts
A poor understanding of what motivates the investor to write a check
Join us for a quick fireside chat with a startup investor where we help founders tackle these two issues. In this 30-minute webinar, Sam Wong sits down with an investor to discuss their investment philosophy and talk through a wide range of startup topics, from current investment trends to past successes and failures with other startups. We'll wrap with a brief audience Q&A.
I n this session, we'll speak with Katie Fenner, VP at Lavelle Capital. Lavelle is not an early-stage startup investor, but founders can still gain valuable insight by understanding:
How later-stage investments are evaluated.
How to get some liquidity from your startup stock through a secondary sale.
What considerations are important when trying to raise funds from a family office.
Be sure to register early as we only have a limited number of tickets available.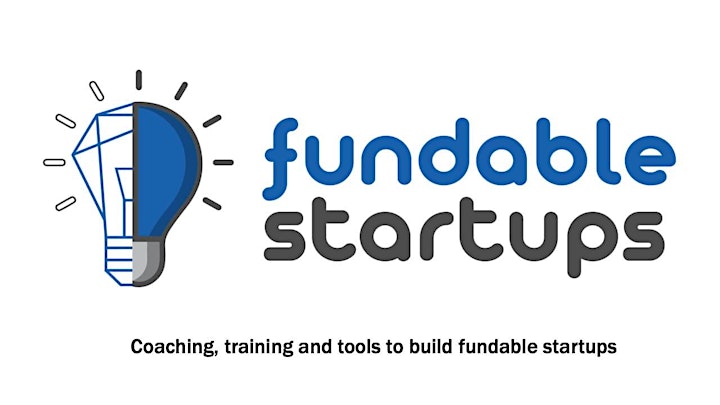 Fundable Startups provides coaching, training, and tools that helps founders build healthy, fundable companies. As a published author and a CEO, CTO or Tech VP of 5 startups with 3 exits, Sam Wong leads Fundable Startups in creating premium, deep-dive, visual training and tools to help founders with great execution.

Joining us this week is Katie Fenner, VP with Lavelle Capital.
Headquartered in San Francisco, Lavelle Capital is a private investment firm uniquely positioned to serve the needs of technology entrepreneurs and strategic, long-term investors. We are a trusted advisor and thought partner with a proven track record in growth equity and venture capital looking to harness the power of our collective network to identify and invest in unique opportunities.
Katie Fenner, an investor at Lavelle Capital, brings extensive financial expertise to her role, focusing on investing primarily in private tech opportunities and providing strategic financial advice for ultra-high-net-worth families. With over six years at Goldman Sachs previously, she advised several of Silicon Valley's most successful entrepreneurs, tech families and investors on a team overseeing $15bn+ in assets. Since 2020, Katie has also worked with private equity and venture capital teams, including VMware's venture capital and strategy team and Origin Ventures' investment team. Holding an MBA with Honors from Chicago Booth, and a BS from The Wharton School and a BA from the College of Arts & Sciences at the University of Pennsylvania, both with Summa Cum Laude distinction, Katie is also a CFA charterholder. In her personal time, Katie leads a balanced lifestyle, spending time outdoors through travel, tennis, and golf.