Connect with an investor to understand their ideal startup profile, resulting in more successful fundraising.
Entrepreneurs looking to raise startup funds often face two problems:
Very few investors in their network of contacts
A poor understanding of what motivates the investor to write a check
Join us for a quick fireside chat with a startup investor where we help founders tackle these two issues. In this 30-minute webinar, Sam Wong sits down with an investor to discuss their investment philosophy and talk through a wide range of startup topics, from current investment trends to past successes and failures with other startups. We'll wrap with a brief audience Q&A.
Be sure to register early as we only have a limited number of tickets available.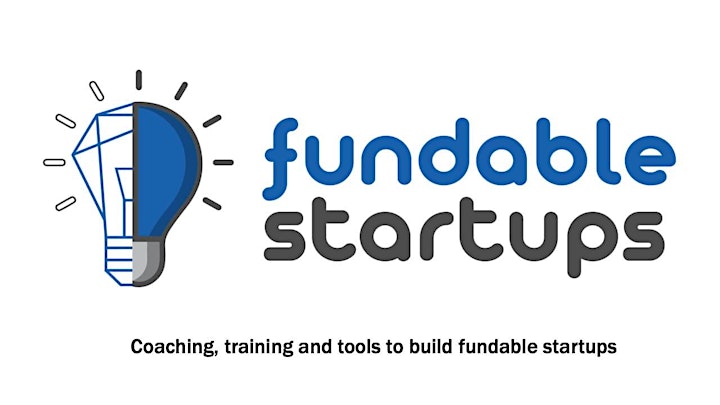 Fundable Startups provides coaching, training, and tools that helps founders build healthy, fundable companies. As a published author and a CEO, CTO or Tech VP of 5 startups with 3 exits, Sam Wong leads Fundable Startups in creating premium, deep-dive, visual training and tools to help founders with great execution.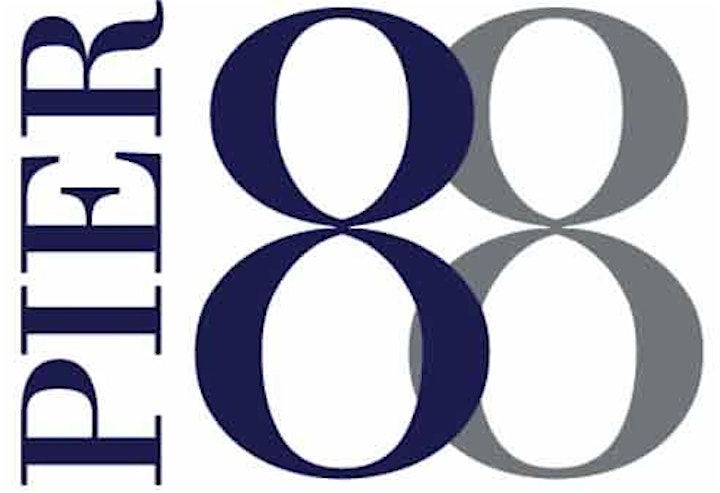 Joining us this week are Frank Timons and Mitch McCullough from Pier 88 Investment Partners. Pier 88 recently launched their first venture capital fund investing in early-stage startups.
Pier 88 Investment Partners, LLC is a San Francisco-based alternative asset management firm established in October 2013. We seek to provide investors with above-market risk adjusted returns by discovering and supporting disruptive innovators in both the public and private markets. Our investment philosophy looks to identify strategic companies, both public and early stage private, where a patient investor can unlock value that is overlooked by those with shorter investment horizons. Pier 88 principals have over 120 years of investment experience and operate under the assumption that investing money for clients is a privilege—deserving of respect, dedication, and commitment to long-term partnership.
Frank T. Timons is the Founder, CEO and CIO of Pier 88 Investment Partners wherein he pioneered the Lake Geneva Strategy which applied a venture capital approach to the small and mid cap public markets. His innovative investment process has identified 50 public portfolio companies which became the subject of a strategic take over by larger industry player or take out by private equity firm. He is regarded as a creative thought leader in the investment industry. Frank has been an investor in disruptive technologies for over two decades, and a mentor to entrepreneurs and executive management teams. Prior to building Pier 88 into a firm with over $500M in AUM, Frank had multiple investment roles at Lord Abbett managing multi-billion dollar portfolios across equities and convertible bonds. Frank was a Research Analyst at Robert W. Baird & Co where he focused on computer infrastructure and network storage. He began his investment career at Sun MicroSystems focusing on venture capital and M&A. Frank holds a B.A. and J.D. from the University of Notre Dame and an M.B.A. from the University of Chicago.
Mitch McCullough is the President and Chief Marketing Officer of Pier 88 Investment Partners. Previously, Mitch held the title of President and COO at Cascade Ridge Capital, a credit hedge fund, from 2016-2018, and President and COO at Two Ocean Capital, an equity hedge fund, from 2013-2016. Prior to Two Ocean, Mitch was the President and COO of Standard Pacific Capital, a $3B equity hedge fund. Earlier in his career, Mitch was the Head of Global Sales at Visa Inc. and also spent over 15 years on Wall Street, primarily as a Managing Director of the Institutional Equity Division at Citigroup. Mitch holds a BA from Ursinus College in Pennsylvania.