Whether you're flying solo or growing your startup, there's a community of changemakers eager to connect and support you along your journey. Join us at these events — many virtual so you can attend from anywhere in the world — and start engaging with our global impact + innovation ecosystem!
IMPACT HUB NETWORK EVENTS
Navigating a Job Search – 3 Key Strategies for Landing a Fulfilling Job
December 22, 2020 @ 13:00

-

14:00

CST
Discover strategies to ensure your job-search leads to more meaningful work and is not sidelined by COVID-19.
The impact of COVID-19 is having a profound impact on the economy. With the world of work changing daily, how do you manage a career change during a time of extreme uncertainty?
Marcos Salazar, Career Coach and CEO + Co-Founder of Be Social Change, will share strategies and tips to use this time of social isolation for taking proactive steps in making a career change. In this live webinar and coaching Q&A, Marcos will cover topics such as:
How does COVID-19 impact the job search?
What are the strategies for building networking connections during social distancing?
Should I apply to new jobs now or wait?
How do I tell my current boss that I am leaving during these difficult times (COVID-19)?
Does it make sense to make a career change with the economy right now?
Are companies hiring now or is there a hiring freeze?
How do I balance being patient and needing to make a decision during uncertain times?
Join Marcos to get all your career questions answered during this webinar.
Instructor: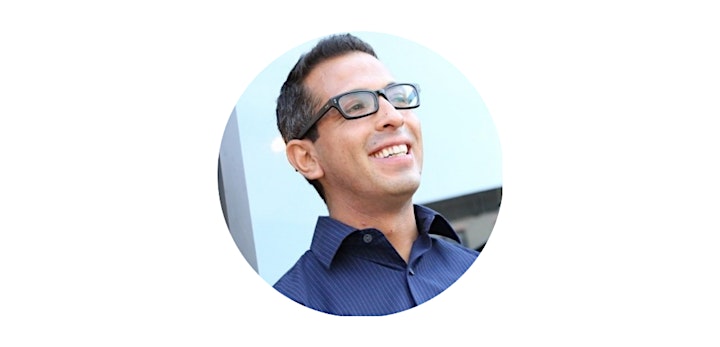 Marcos Salazar (@marcossalazar) is a serial social entrepreneur, career coach, speaker, and community-builder. For as long as Marcos has been working in the social impact space, he has also been building businesses.
Marcos has worked in research and leadership development at the American Psychological Association, Girl Scouts, and the White House Project (promoting women to run for office). He is also the founder of two t-shirt companies, a number of social impact blogs, and the author of two books.
Through Be Social Change, Marcos taps into his entrepreneur's creativity and social good inspiration to help people find and do meaningful work and lead more sustainable lifestyles.
Marcos earned a degree from Amherst College and a Masters in Organizational Management and an Executive Leadership Coaching certificate from The George Washington University. You can learn more about him at www.marcossalazar.com.
Webinar Schedule:
12:55 PM – Sign on to the webinar and introduce yourself in the chat
1:00 PM – Navigating a Job Search presentation led by expert Marcos Salazar
1:45 PM – Q & A
Related Events