Whether you're flying solo or growing your startup, there's a community of changemakers eager to connect and support you along your journey. Join us at these events — many virtual so you can attend from anywhere in the world — and start engaging with our global impact + innovation ecosystem!
IMPACT HUB NETWORK EVENTS
Planning for Retirement for Women Entrepreneurs
October 18 @ 12:00

-

13:00

CDT
Join us for a session on how to plan for retirement as a woman entrepreneur, for every stage of entrepreneurship.
In entrepreneurship, cashflow is key, and saving for retirement can be an afterthought. But what if there were things you could do to prepare, even in the early stages, that won't have you worrying about it when it's too late? Our panel will cover just that, saving for retirement, from the start of your entrepreneurial journey, all the way to your exit.
Join our panel of special guests from Bank of the West, who will over retirement planning for:
Early-stage business owners
When and how to start saving
Mid-stage entrepreneurs
Taking a salary
Education on consistent behavior around savings & retirement
Diversification
Tax implications
Family dynamics
Late-stage entrepreneurs
Succession as your retirement plan
Retirement and succession planning is not an event but a process – join us to talk about the important stages of the process and how they evolve over time.
OUR SPECIAL GUESTS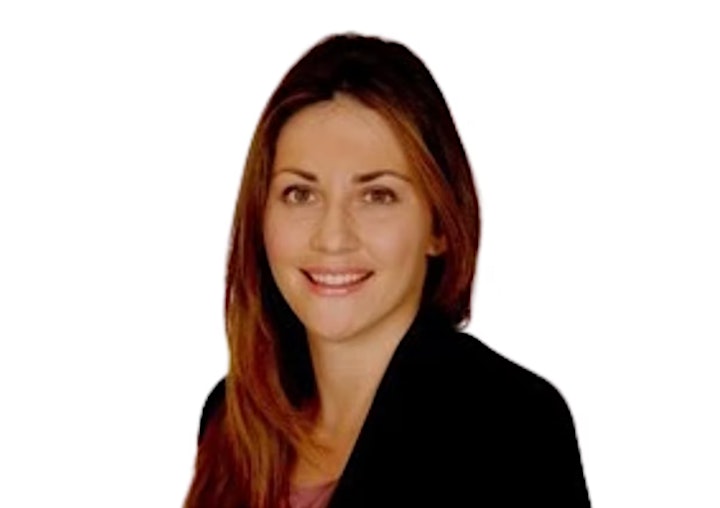 Paloma Vidgen
SME Segment Strategy – Women Entrepreneurs
As the daughter and granddaughter of entrepreneurs, she is passionate about helping business owners and entrepreneurs meet their professional and personal goals. With 13 years in banking, spent developing strategy and building partnerships across wealth management and business banking, she creates programs and solutions that help our entrepreneurial community succeed.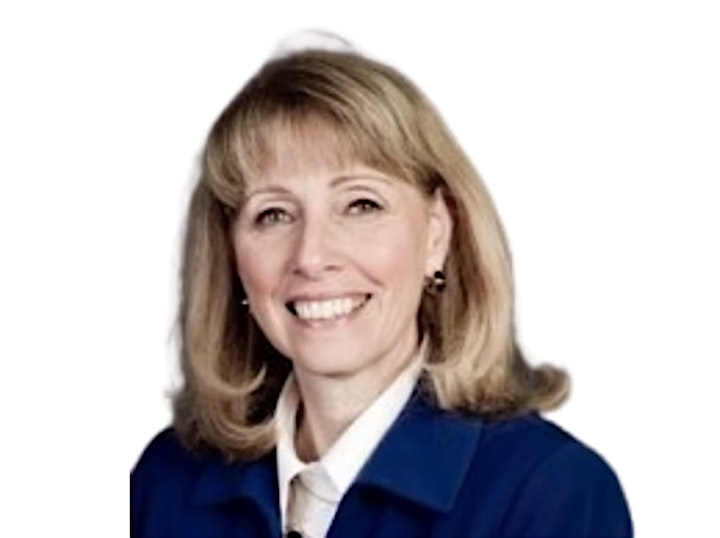 Jane Warner J.D.
Senior Wealth Planning Strategist at Bank of the West/BNP Paribas
As Senior Strategist, Jane's role as part of a comprehensive Wealth Management Team provides education and training as well as holistic understanding of high and ultra high net worth client's current financial condition, estate, business and charitable plans, coupled with the ability to analyze and advise clients along with a specialized team and the clients outside advisors, on best in class, custom planning strategies and services of the Wealth Management Group to provide solutions to planning issues, fill gaps in planning and assure that family goals are met and family legacies are protected.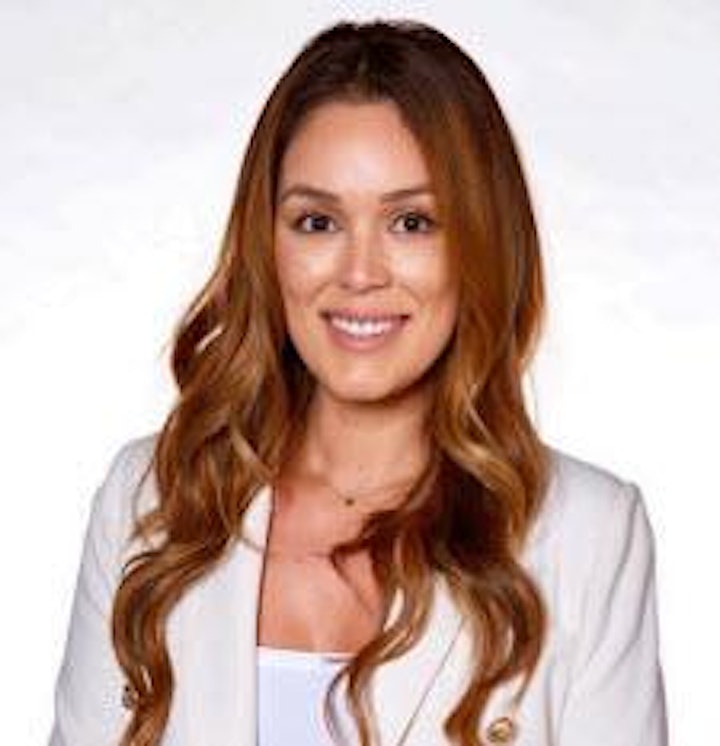 Anna Leon
Senior Vice President, Wealth Management Market Leader at Bank of the West BNP Paribas Group
As a Wealth Management Market Leader she leads a team of financial professionals who support clients with complex financial situations; with a primary focus on working with affluent and high net-worth individuals and families who are private business owners, shareholders and officers of corporations, and large nonprofit organizations. With over 19 years of banking experience, Anna employs a comprehensive, full balance-sheet approach, in identifying impactful wealth management strategies that will benefit the clients she and her team work with. She believes in building strong relationships through the financial planning process, which allows her and her team to better understand the needs of their clients and provide a more comprehensive client journey, inclusive of strategies and solutions in the areas of; investments, asset protection, retirement and estate planning, consumer lending, and philanthropy. Anna and her team closely collaborate and partner with the bank's business, commercial, and retail banking teams to provide these advisory services to both new and existing clients of the bank.

The Nasdaq Entrepreneurial Center is a 501c(3) public charity whose mission it is to make entrepreneurship accessible to all. We deliver world-class resources and mentoring to enable every entrepreneur across the globe to realize their maximum potential. Please join us and make your gift to ensure these transformative programs may continue to reach the underserved.
All Nasdaq Entrepreneurial Center programs and services are extended to the public on a nondiscriminatory basis. Reasonable accommodations for persons with disabilities will be made if requested at least 48 hours in advance of this event; please send an email to [email protected] with the subject header ACCOMMODATION REQUEST. For assistance with registration or other technical difficulties, please contact [email protected]