Whether you're flying solo or growing your startup, there's a community of changemakers eager to connect and support you along your journey. Join us at these events — many virtual so you can attend from anywhere in the world — and start engaging with our global impact + innovation ecosystem!
IMPACT HUB NETWORK EVENTS
Sustainable Investing: What Is It and Why You Should Be Doing It
November 18, 2020 @ 13:00

-

14:00

CST
One of the greatest ways to make an impact is through your finances. Learn from expert instructors about investing sustainably.
Often when people think about sustainability, we forget to take into account our personal finances. We're here to change that.
In this interactive workshop, we'll introduce the concept of sustainable investing in a very approachable and relatable manner. You'll learn how you can have a positive impact on society through sustainable investing and why this is a trend you'll actually want to get in on. Since money is very personal and we are all unique in how we approach it, we'll delve into the tricky relationship between money and values. You'll have the opportunity to think about how your money aligns with your values.
Build skills in:
Sustainability
Financial wellness
Personal finance
Social impact
Investing basics
Sustainable investing
This workshop is for you if you're:
Committed to leading a more sustainable, socially responsible lifestyle
Interested in learning more about sustainable investing
Looking to align your money with your values
Interested in growing your wealth by investing in good
Wanting to up your game in making a positive difference in society
*Be Social Change Members access all our events for free! Become a member for $5 / month or $49 / year.
Instructors: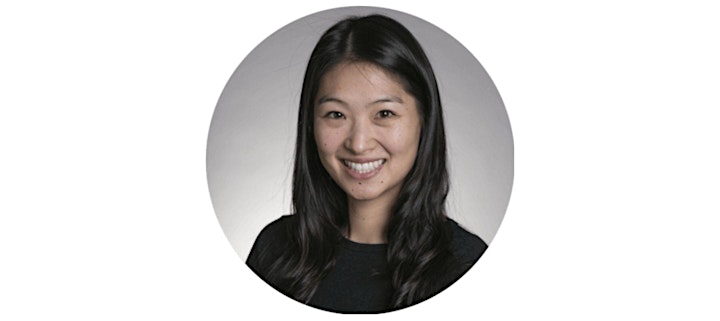 Monica Meng, Director of Business Development & Co-Founder of Good Capital Investment Group
Monica genuinely believes in doing well, by doing good. She began her career in finance in an analyst program at Citigroup. She worked in product management, sales, and operations on various teams including private equity services, fund services, and supplier finance.
After leaving finance to pursue her passion for education, Monica became a preschool teacher in Manhattan before transitioning into education technology. She worked at various ed tech startups (Nomster Chef, ChitChat VR, Knovva Academy) in business development, marketing, and instructional design and as a UX researcher at Google. These experiences have led Monica to co-founding Good Capital where she works to promote socially responsible investing and financial empowerment for women.
Monica has a BA from the University of Pennsylvania and an MA from the Harvard Graduate School of Education. She has been featured on the Type A Podcast and as a workshop leader with Outwild. Monica brings a unique set of skills and knowledge to Good Capital and strives to make the world a more empathetic and socially conscious place.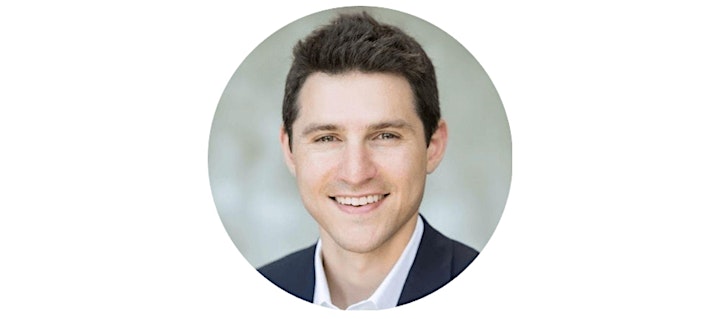 Gideon Cohn, CFP®, Advisor, Impact Investor, & Co-Founder of Good Capital Investment Group
Gideon co-founded Good Capital Investment Group with the idea that clear, conscious investing can be profitable and accessible. While working as a Certified Financial PlannerTM at Highbridge Financial Group in New York, Gideon saw firsthand how invested money could match client values and social progress. Clients took pride in doing good with their hard-earned money.
After graduating cum laude from the University of New Hampshire and Boston University's Certificate of Financial Planning program, Gideon obtained his CERTIFIED FINANCIAL PLANNERTM (CFP®) certification. He holds FINRA Series 7 and 63 securities registrations as an Investment Advisor Representative of Commonwealth Financial Network®.
Gideon continuously strives to improve our world. He has led humanitarian trips in developing countries, volunteered as a mentor and participated on several committees of a local union. In his spare time, Gideon is a commercially rated pilot and in a previous life, flew cargo planes in Alaska.
He hopes to educate investors about the importance and accessibility of socially responsible investing and the power investors have to promote social change. Gideon was featured as a workshop leader with Outwild.
Workshop Schedule:
12:55 PM – Sign on to the webinar and introduce yourself in the chat
1:00 PM – Sustainable Investing presentation led by experts Monica and Gideon
2:00 PM – Q & A
Related Events