Whether you're flying solo or growing your startup, there's a community of changemakers eager to connect and support you along your journey. Join us at these events — many virtual so you can attend from anywhere in the world — and start engaging with our global impact + innovation ecosystem!
IMPACT HUB NETWORK EVENTS
The Emerging Entrepreneur
June 16 @ 16:30

-

18:15

CDT
Exploring entrepreneurship and what it can mean for you.
In this highly interactive session, we will explore entrepreneurship and identify your entrepreneurial inspirations through examples and activities. We will help you answer questions like, "what does entrepreneurship mean for me" and "how can entrepreneurship support my business dreams."
At the end of this session, you'll be able to:
Identify entrepreneurs who inspire you and why.
Define the characteristics of an entrepreneur and which characteristics you also have.
Explore different journeys entrepreneurs experience.
Identify your entrepreneurial inspirations.
Formulate next steps to pursue curiosity and learning.
As a participant in this session, you will get first access to the Emerging Entrepreneur Toolkit in partnership with Airbnb, a Nasdaq Listed Company. Activities included in this toolkit are designed to take you through exploratory steps to help crystalize any business ideas you have and put them into action.
Toolkit Overview:
Part 1: Entrepreneurs and Entrepreneurship
Part 2: Entrepreneurship to Unlock Your BIG Dreams
Part 3: Idea to Action
(Note: we will only cover Part 1 and Part 2 together in this session; we'll provide Part 3 for you to complete at your convenience.)
OUR SPECIAL GUESTS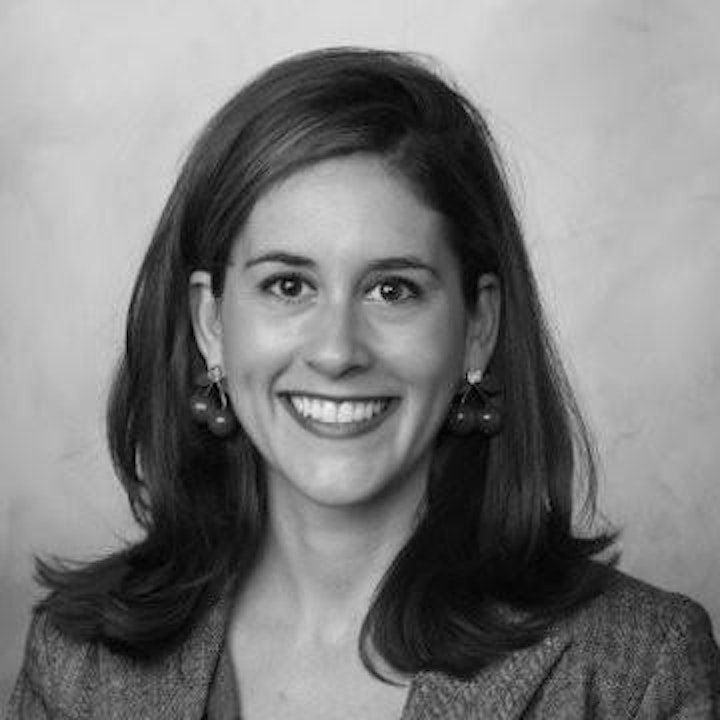 Celena Aponte
VP Strategy, Partnerships, and Education Programs
Celena is responsible for developing research, programs and resources that fuel accessible and equitable entrepreneurship at the Nasdaq Entrepreneur Center. Future facing, she's skilled at leading a data-driven approach to identifying entrepreneur needs and building collaborative support to address not only immediate pain points but also systemic, root causes.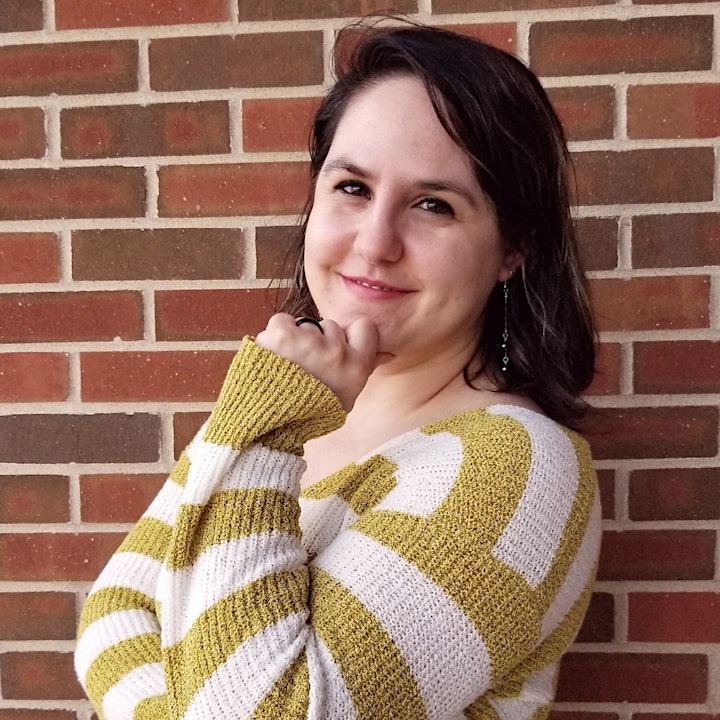 Pınar M. Çelik, PhD
Digital Instructional Designer
Pinar is experienced instructional designer and dedicated edupreneur. She has over a decade long experience designing and developing learning solutions for higher education and adult education in formal and informal settings. Pinar is fluent with many delivery models including instructor-led, blended, and online. She has a master's degree in Labor Economics and a PhD in Curriculum and Instructional Technology specializing in adult education.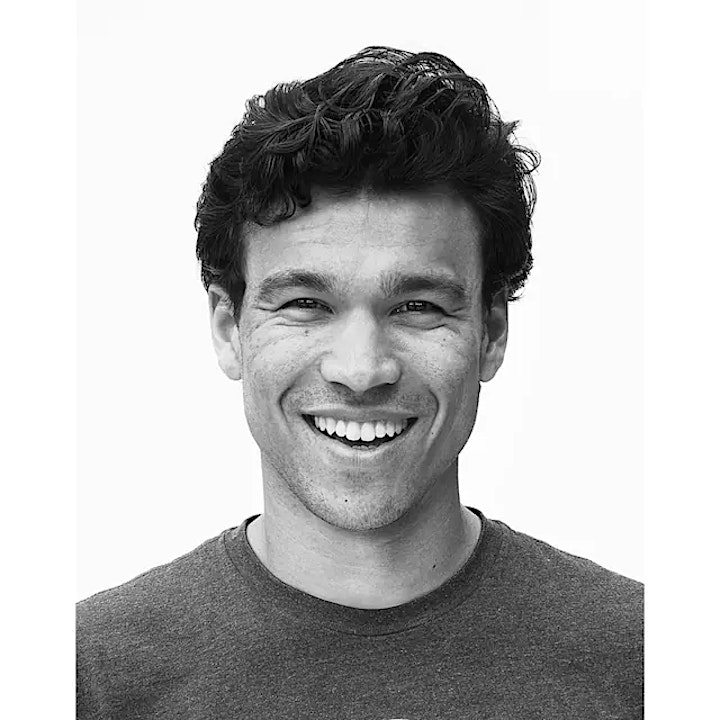 Andrew Hutchinson
Global Affairs & Strategic Partnerships and Co-lead, [email protected]
Andrew Hutchinson is a partnership manager on the Global Affairs and Strategic Partnership team at Airbnb. Andrew graduated from the United States Military Academy at West Point and served for 8 years in the Army. Andrew enjoys building community and helping empower others – this took him to a veteran support nonprofit for 3 years after the Army, and ultimately, led him to join Airbnb. Andrew is a new dad and lives with his wife and daughter near Portland, OR. When he's not working on slide decks or chasing around his toddler, Andrew likes to run, cook, play guitar, and spend time outdoors.

The Nasdaq Entrepreneurial Center is a 501c(3) public charity whose mission it is to make entrepreneurship accessible to all. We deliver world-class resources and mentoring to enable every entrepreneur across the globe to realize their maximum potential. Please join us and make your gift to ensure these transformative programs may continue to reach the underserved.
About Brotherhood Crusade
Celebrating 54 years of service to the Los Angeles community, Brotherhood Crusade was founded in 1968. The organization's principal mission is to champion equality and equity by removing and/or helping individuals overcome the barriers that deter their pursuit of success in life and facilitate opportunities for a better quality of life by effectuating improved health & wellness, facilitating academic success, promoting personal, social & economic growth, providing access to artistic excellence & cultural awareness, increasing financial literacy and building community agencies & institutions. Brotherhood Crusade has a history of building alliances with other organizations, corporations, and foundations of goodwill that are committed to and understand the tremendous need for helping our community and people grow and prosper.
All Nasdaq Entrepreneurial Center programs and services are extended to the public on a nondiscriminatory basis. Reasonable accommodations for persons with disabilities will be made if requested at least 48 hours in advance of this event; please send an email to [email protected] with the subject header ACCOMMODATION REQUEST. For assistance with registration or other technical difficulties, please contact [email protected]