Whether you're flying solo or growing your startup, there's a community of changemakers eager to connect and support you along your journey. Join us at these events — many virtual so you can attend from anywhere in the world — and start engaging with our global impact + innovation ecosystem!
IMPACT HUB NETWORK EVENTS
Unlocking Your Founder Market Fit
September 23 @ 10:00

-

11:00

CDT
Join us for a fireside chat with Victoria Treyger, General Partner and Managing Director at Felicis Ventures
Many entrepreneurs pursue the almighty "product market fit" as a goalpost in the early days, but there is a metric many VCs and investors have been looking at ahead of that goal – Founder Market Fit.
Understanding how to articulate why you are the best person to build your company, and being an expert in the problem you are trying to solve for is key to getting attention for the new venture you are building. During this event, our special guest will discuss why Founder Market Fit is so important in these times, and how you can unlock explaining yours to investors, customers, and employees. Many VCs ask the question, "Why you, why now?" when being pitched – so join us to understand how your founder market fit will knock this question out of the park!
OUR SPECIAL GUESTS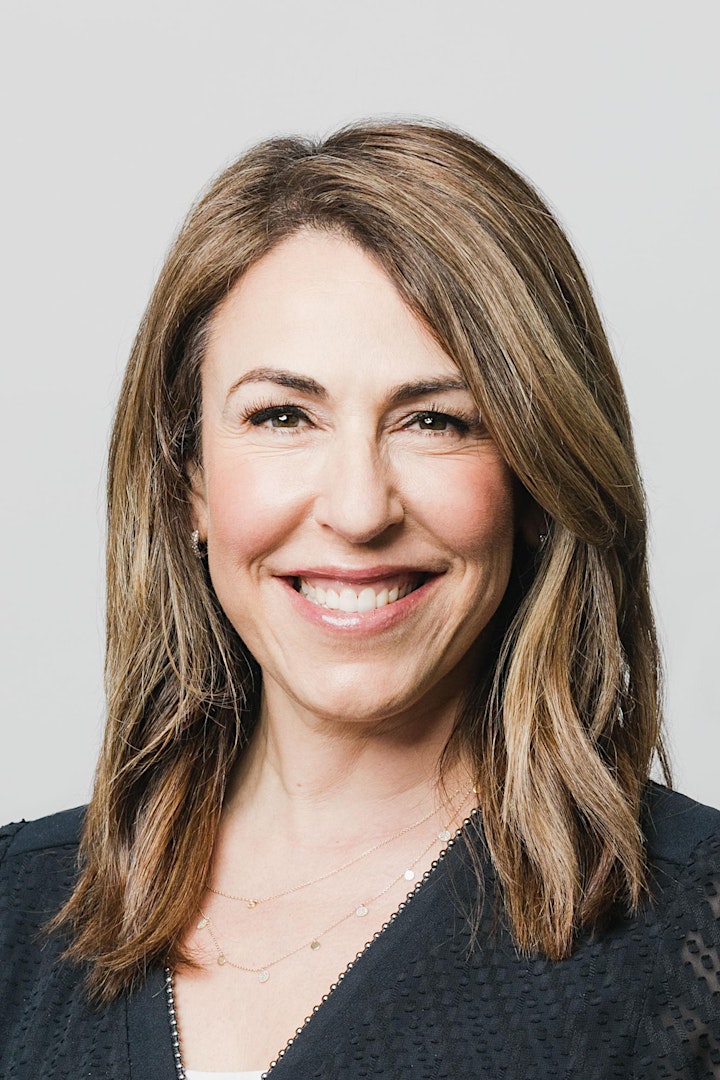 Victoria Treyger
General Partner and Managing Director at Felicis Ventures
Victoria Treyger is a General Partner and Managing Director at Felicis Ventures. She is focused on the reinvention of financial services, vertical and horizontal SaaS, health tech, SMB, and marketplaces. At Felicis, Victoria led the firm's investments in Hippo, Alloy, SentiLink, DataGrail, Nayya, Ontic, Sprout Therapy, Dovetail, and others. Victoria's angel investing and advising track record includes Roofstock, HealthIQ, Betterment, Faire, Roadie, ZocDoc, Galileo Health, and StimLabs.
Prior to joining Felicis, Victoria was Chief Revenue Officer of Kabbage, Inc (acquired by American Express). Victoria joined Kabbage at its beginning and was responsible for building the company's revenue and go-to-market teams to scale the business through six years of 100%+ annual growth to nearly $300 million in revenue. Victoria's deep operating experience across enterprise, SMB, and commerce also includes roles as CMO of RingCentral and General Manager at Amazon.
Victoria received a double degree with distinction in Business and International Studies from the University of Washington and an MBA from Harvard Business School. She is the recipient of the PR Tech Award for storytelling with data and the National Bronze Effie Award for marketing excellence.

The Nasdaq Entrepreneurial Center is a 501c(3) public charity whose mission it is to make entrepreneurship accessible to all. We deliver world-class resources and mentoring to enable every entrepreneur across the globe to realize their maximum potential. Please join us and make your gift to ensure these transformative programs may continue to reach the underserved.
Related Events