Whether you're flying solo or growing your startup, there's a community of changemakers eager to connect and support you along your journey. Join us at these events — many virtual so you can attend from anywhere in the world — and start engaging with our global impact + innovation ecosystem!
IMPACT HUB NETWORK EVENTS
Venture Finance Trends with Wilson Sonsini and Special Guests
January 14 @ 10:00

-

11:00

CST
A discussion on venture financing with Wilson Sonsini and special guests!
Join Wilson Sonsini and special guests as they provide insight into the venture financing outcomes from Wilson Sonsini's most recent edition of The Entrepreneurs Report.
Our experts in Venture Capital will share insights from their 2021 experience in financing startups, as well as market trends directly from the report.
Panelists will discuss:
• Q3 valuation data and what it means for your company
• What the Q3 venture financing trends mean for the next quarter
If you are interested in the latest fundraising data or are planning to raise a round soon, we encourage you to join us to learn, ask questions, and get ready for the year ahead!
View the Entrepreneurs Report here.
OUR SPECIAL GUESTS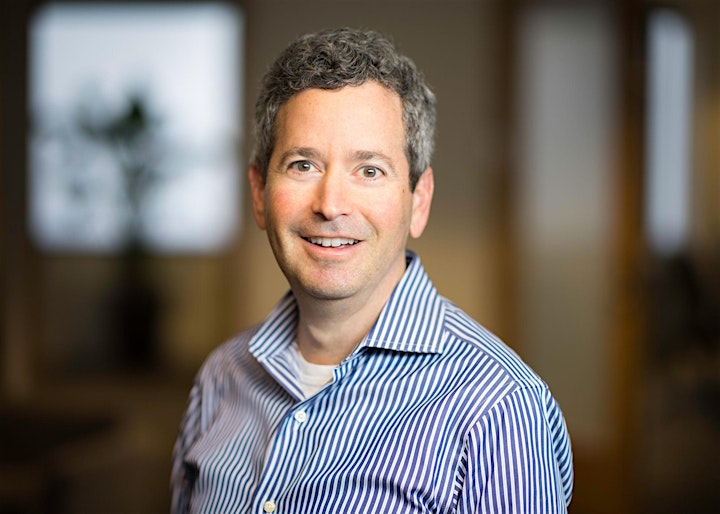 Craig Sherman
Wilson Sonsini, Partner
Craig Sherman is a partner at Wilson Sonsini Goodrich & Rosati, where he focuses on corporate and securities laws, representing companies, venture capital firms, and investment banks in private placements and public offerings. Craig also has extensive experience in mergers and acquisitions, technology licensing, and domestic and international joint ventures.
Craig began private practice in 1989 with Davis Polk & Wardwell in New York and Paris, and joined Perkins Coie in Seattle in January 1995. He became a director in the Kirkland office of Venture Law Group in December 1996 and was managing director of the Kirkland office from May 2000 until August 2002, when he joined Wilson Sonsini. He has been a member of the firm's Policy Committee, Compensation Committee, Nominating Committee, and Finance Committee.
In addition to English, Craig is fluent in French and knowledgeable in Italian, Spanish, Portuguese, and Korean.
Anarghya Vardhana
Maveron LLC, Partner
Anarghya joined Maveron in 2015 after working for several startups in product management and operations roles. She focuses her energies on consumer social apps and digital health, where technology intersects with massive shifts in human behavior and mental + physical needs.
Anarghya is passionate about diversity in tech and considers it a lifelong mission to get more women involved in technology, and to increase diversity in both thought and practice in the field. In her spare time, Anarghya trains for marathons and performs as an Indian classical dancer.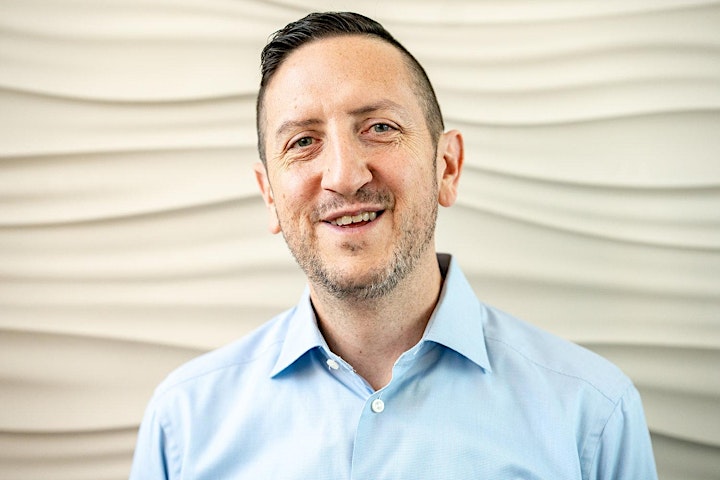 Kirby Winfield
Ascend.vc, Founding General Partner
Kirby Winfield is a seasoned startup operator and investor, and is currently the Founding General Partner at Ascend.vc, a pre-seed stage venture fund investing in marketplace, e-commerce/DTC, and B2B software startups in the Pacific Northwest.
Early in his career, Kirby was a founding team member and operating executive at back-to-back tech IPOs, with Go2Net (GNET) and Marchex (MCHX).
He is also a two-time venture capital-backed CEO, with AdXpose (DFJ, Ignition) acquired by comScore (SCOR), and Dwellable (Maveron, VersionOne) acquired by HomeAway (AWAY).
Kirby has invested in dozens of technology startups, and served as a Board Director of the real estate CRM platform Sharper Agent (acquired by LEDR/Z), and the in-store customer experience platform Spectrio (acquired by Bertram Capital).
He currently serves as a Board Director at Bean Box, the premier Direct to Consumer gourmet coffee gift and subscription brand; Keepe, the leading vetted, on-demand contractor network for property managers; and SyncFloor, the consumer-grade music licensing platform for independent labels and artists. Other notable investments include Attunely, Blume, Cap Hill Brands, Crowd Cow, Dolly, Fabric, Stackery and Wrench.
Kirby has served as Board Chair at Special Olympics of Washington, where he helped bring the 2018 Special Olympics USA Games to Seattle. He is a member of the Board of Trustees of Seattle Preparatory School, Board Member at the University of Washington's Haring Center Capital Campaign, and Board Advisor at the Friendship Circle of Washington. In his free time, Kirby enjoys running, tennis, and traveling with his wife, son and daughter.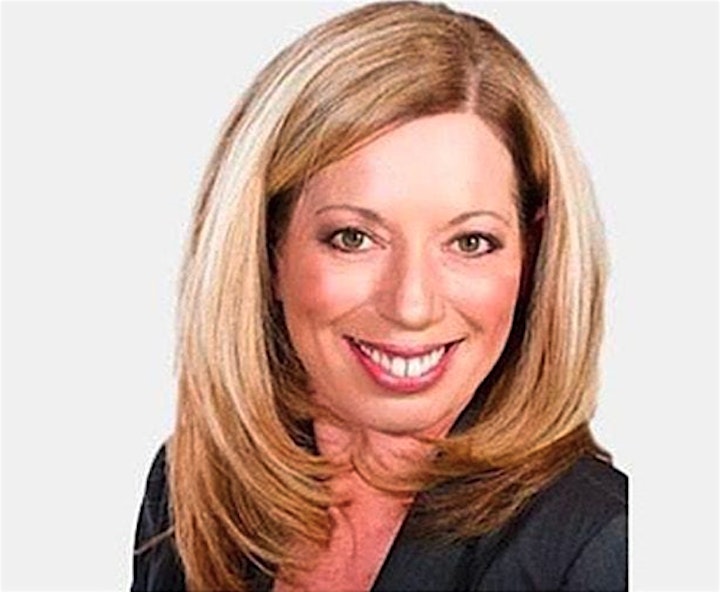 Moderated By: Nicola Corzine
Nasdaq Entrepreneurial Center, Executive Director
Nicola Corzine serves as the Executive Director of the Nasdaq Entrepreneurial Center, a non-profit that delivers world-class resources and mentoring to enable every entrepreneur across the globe to realize their maximum potential. As Executive Director, Nicola is responsible for strategic and operational leadership that help drive research, programing, fundraising, and operations for the organization.
Nicola brings over 17 years of strategic business development and entrepreneurial thought leadership programming experience to the Nasdaq Entrepreneurial Center, most recently in her role as Deal Manager for the Band of Angels, a position held since 2004 as well as Investment Partner in the 2009 Acorn fund which includes investments in Practice Fusion, Niveus Medical, and Flywheel, one of the biggest names in the E-hailing industry. During her time at the Band, she was as an early advisor to Startup America and led the development of the first national and regional Angel Capital Association conferences.
Prior to Band of Angels, Nicola was the founder and executive director of Financing Partners, an organization that delivered education to both entrepreneurs and investors to enable them to reach their mutual objectives. Before Band of Angels, she was part of three startup companies in the US and UK.
Nicola is a frequent speaker on angel investing, technology trends and seed financing at Universities including Stanford, Wharton and Duke, national conferences, including IEEE Women in Engineering, NVCA and Innovation Enterprise, and has served as a formation advisor to several regional and international angel groups and seed funds.

The Nasdaq Entrepreneurial Center is a 501c(3) public charity whose mission it is to make entrepreneurship accessible to all. We deliver world-class resources and mentoring to enable every entrepreneur across the globe to realize their maximum potential. Please join us and make your gift to ensure these transformative programs may continue to reach the underserved.