Leading and Branding with Confidence in the Age of Coronavirus
Join John Bates & Tino Chow in a discussion with other leaders about brave decisions, learnings, and encouragements in an age of uncertainty
About this Event
As we adapt to our new surroundings in this time of constant change, as leaders we have choices to make. If we are headed towards a new normal, will you let the market decide your fate, or will you step up to lead and define how the new normal look?
Join myself and good friend John Bates every Tuesday (until the pandemic passes) in a discussion with other leaders to dive into brave decisions we are making, the things we learning, and encourage one another to lead in the age of uncertainty.
This will be a non-traditional webinar designed to foster relationships and facilitate discussion and learning with peers in small and large groups.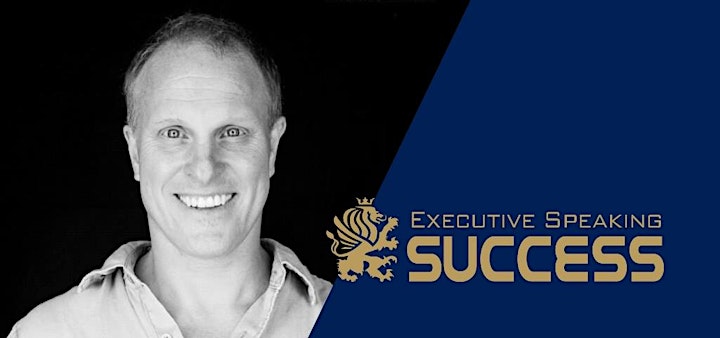 John Bates has spoken, hosted and coached for over 35 different worldwide TED and TEDx events. John has been privileged to get to know some of the top leaders in the world – the NASA Astronauts, leaders at Johnson & Johnson, JLABS, Accenture, Boston Scientific, Coca Cola and many others, on a very deep, personal level. The amount of vulnerability, openness, self-reflection and honesty that a well-done TED-format talk requires is second to none. The insights into leadership, success, fulfillment and life that John has gained from his years of experience with this allow him to share some of the biggest, most powerful secrets of truly successful leadership that exist.
You can find his training, keynotes, and coaching at Executive Speaking Success.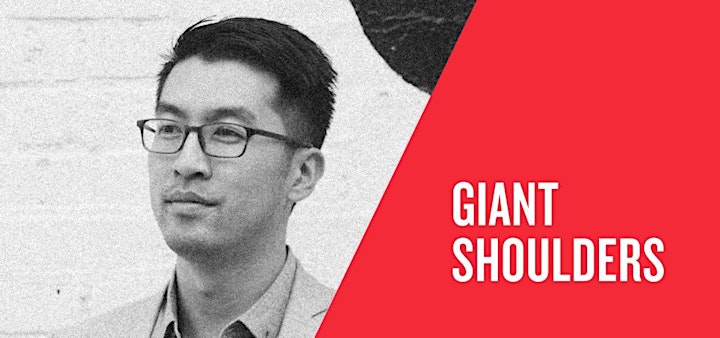 Tino Chow comes to branding with an unexpected background. As a former military officer in the army of Singapore who went to art school, Tino discovered his niche by combining his experience in operations with creativity. He founded Giant Shoulders to work with leaders and visionaries leverage the power of strategy, design thinking, and branding.
Giant Shoulders is a brand strategy and design firm that partners with mission-driven leaders to help realize the future — building brands, shaping culture, and crafting beautiful experiences.
https://www.eventbrite.com/e/leading-and-branding-with-confidence-in-the-age-of-coronavirus-tickets-102050066496