Seminar 1: CONNECTING NATURE: BRINGING LIFE TO THE CITY
First of a series of Zoom seminars entitled: GREENING OUR CITY
This event is organised by SHEP Earth Aware , Green Spaces for Health, Cork Healthy Cities, the Environmental Institute of UCC & Cork Chamber
There is increasing awareness of the importance of a greener city for the health, well-being and social cohesion of citizens, for sustaining biodiversity, for mitigating the effects of climate change, for contributing to the attractiveness of the city as a place to live and work, and for providing opportunities for innovative and sustainable economic development.
This is a particularly opportune time to explore ways of promoting greening in Cork city, as Cork City Council is preparing the Cork City Development Plan 2022-28. And there is clearly a public appetite for it: an open survey carried out by the Sustainable Cork Programme of Cork Chamber showed that connected public transport, cycleways, and green spaces are the top three priorities.
A program of greening will be most effective if it involves a partnership of City Council, businesses, community groups and academics. It is hoped that this seminar, and the further seminars in the series, will contribute to building that partnership.
Professor Marcus Collier is Coordinator of Connecting Nature, a consortium of 30 partners within 16 European countries, and hubs in Brazil, China, Korea & The Caucasus (Georgia and Armenia). Connecting Nature works with local authorities, communities, industry partners, NGOs and academics who are investing in large scale implementation of nature-based projects in urban settings. It measures the impact of these initiatives on climate change adaptation, health and well-being, social cohesion and sustainable economic development in these cities. It is also developing a diversity of innovative actions to nurture the start-up and growth of commercial and social enterprises active in producing nature-based solutions and products.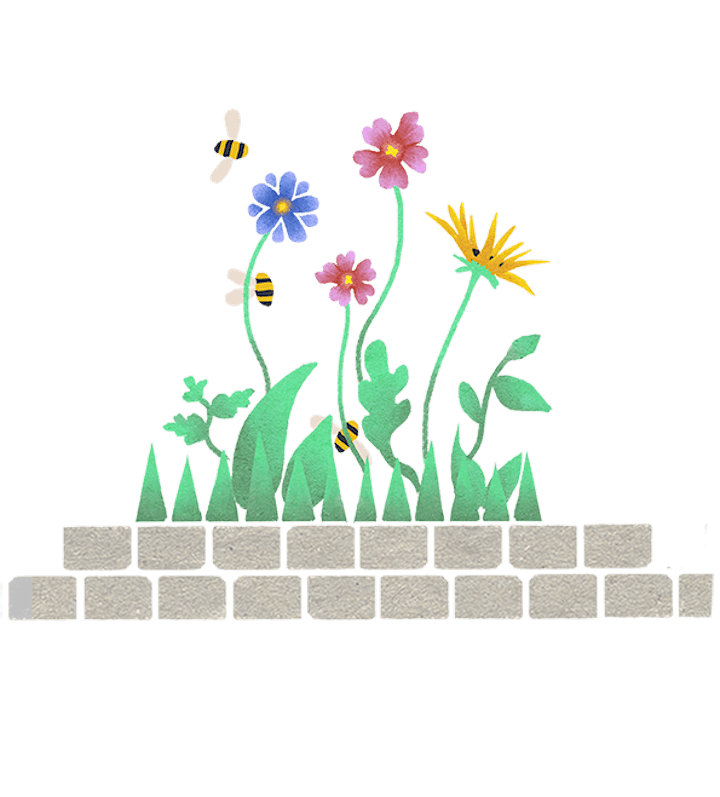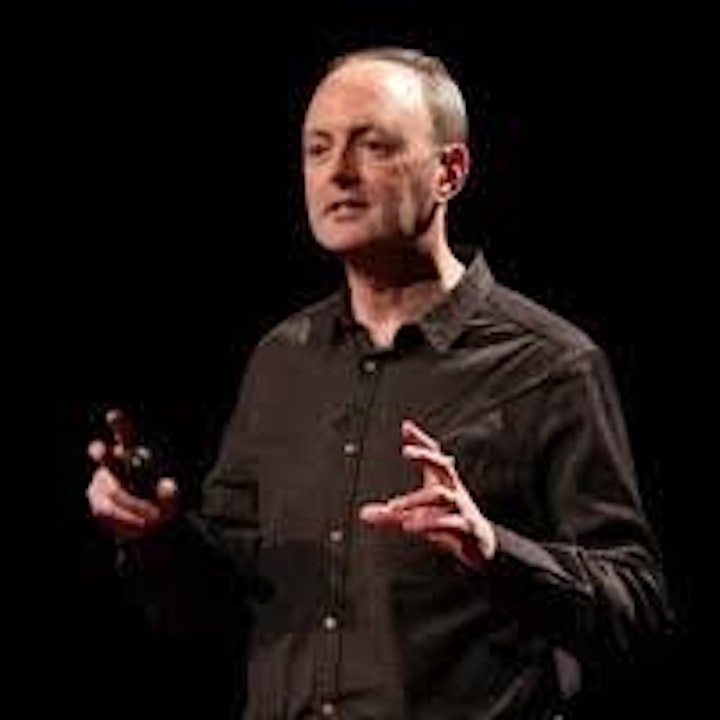 Marcus Collier, Trinity College Dublin