Startup Financial Essentials
Panel discussion on financial forecasts with early stage investors.
Developing startup financial forecasts can be daunting when you don't have the right tools and resources. This panel will take the guesswork out of financial forecasts for startups.
Participants will learn from early-stage investors who will provide key insights on the following:
1. What does an essential financial forecast look like? What information does it cover?
2. What are effective ways to show your financials when pitching to investors?
3. How do investors like to see financials in Board meetings?
Moderator: Sandy Miller, CEO, Runway Innovation Hub
Panelists: Angela Jackson (Portland Seed Fund), Stephen Forte (Fresco Capital), Fabien Beckers (Arterys).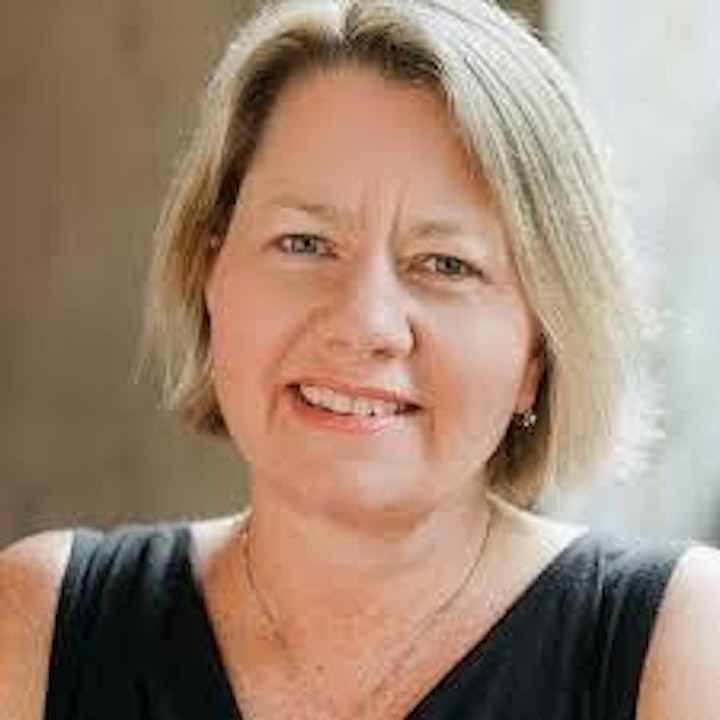 Angela Jackson (Portland Seed Fund) is a dynamic, entrepreneurial achiever with successful career starting, building and growing companies, departments and programs. Enjoys working with seed stage and start up entrepreneurs through advising, investing, and getting in the trenches to secure first customers and markets. Able to leverage assets and relationships to achieve big goals.
Specialties: Business Development, Strategy, Marketing, Project Management, Sustainability, Social Entrepreneurship.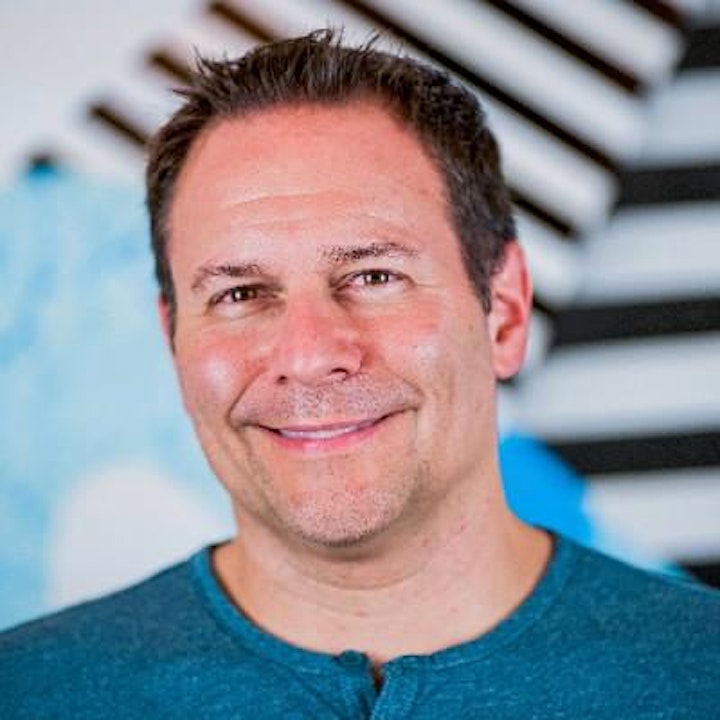 After a healthy mix of failure, scaling, and exits at several of my own venture backed startups, I've decided to sit on the "other side of the table." I'm now part of the founding team building Fresco Capital. We do early stage venture investment.
Being a VC is fun, but I'm still a geeky technologist at heart and will code a mobile app on the weekends for fun… Also can been seen running hackathons in India, SF, and HK.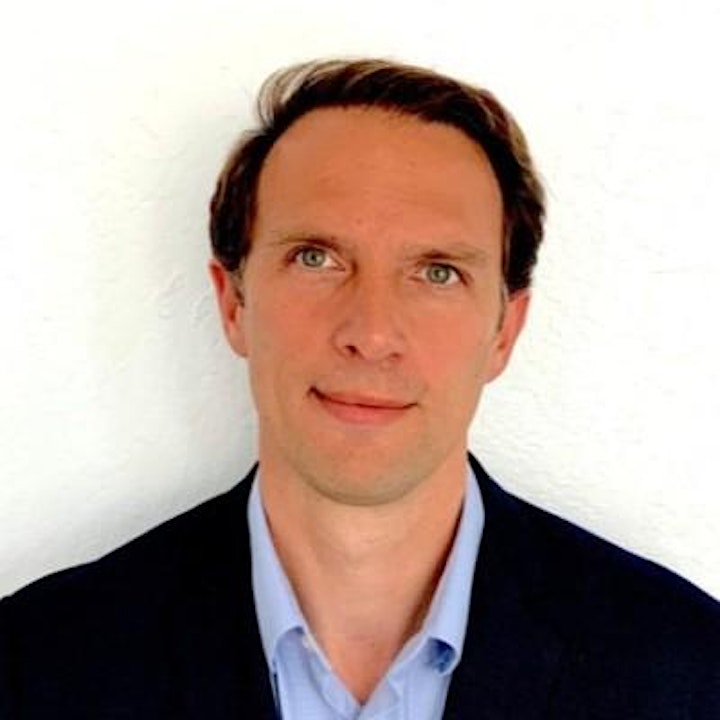 Fabien Beckers (Arterys) is a senior technology executive with over 20+ years of building and launching innovative products to disrupt industries to drive meaningful impact on people's lives by combining combining art, product design and innovation. Pioneer in AI to advance the healthcare industry. Founder and former CEO of Arterys – Recipient of Fast Company Top 50 world's most innovative companies in the world (#18 overall), ranking #2 in healthcare.