The Future Climate: Conversation with Climate Leader Melissa Jones
Join us for a candid conversation with climate leader Melissa Jones of Bay Area Regional Health Inequities Initiative (BARHII).
As part of Greenbelt Alliance's Future Climate Webinar Series we invite you to join us as we sit down with notable Bay Area climate leaders. In each 30 minute session you will have the opportunity to connect with these inspiring professionals, hear their stories, and get an inside look into the amazing work that they do on issues relating to climate adaptation planning, equity, community engagement, and more.
This week our featured expert is Melissa Jones, MPA, the Executive Director of BARHII. Her work focuses on the intersection of social determinants of health, social inequity, and well-being.
​Before joining BARHII, Melissa served as Senior Program Officer at Boston Local Initiative Support Corporation (LISC), where she launched and ran Boston LISC's Resilient Communities Resilient Families Initiative. During her tenure, RCRF engaged several thousand residents and non-profits in neighborhood planning. The program has invested millions of dollars to fund affordable housing, leadership development, Family Financial Opportunity Center programs, and a local entrepreneurship pipeline program to ensure residents' financial lives are improving. She was awarded the LISC's President's award in 2014 for her work on comprehensive community development.
​Melissa has additional experience funding and implementing programs focused on community economic development, family financial stability, education, and civic empowerment. Specifically, she has served in youth empowerment organizations, as Program Specialist for the City of Alameda, and as Program Analyst for the City of Oakland's Oakland Fund for Children and Youth.
Melissa is an active community member in Oakland and also serves on the Association of Bay Area Government's Regional Planning Committee, which advises on regional planning issues.
Learn more about BARHII.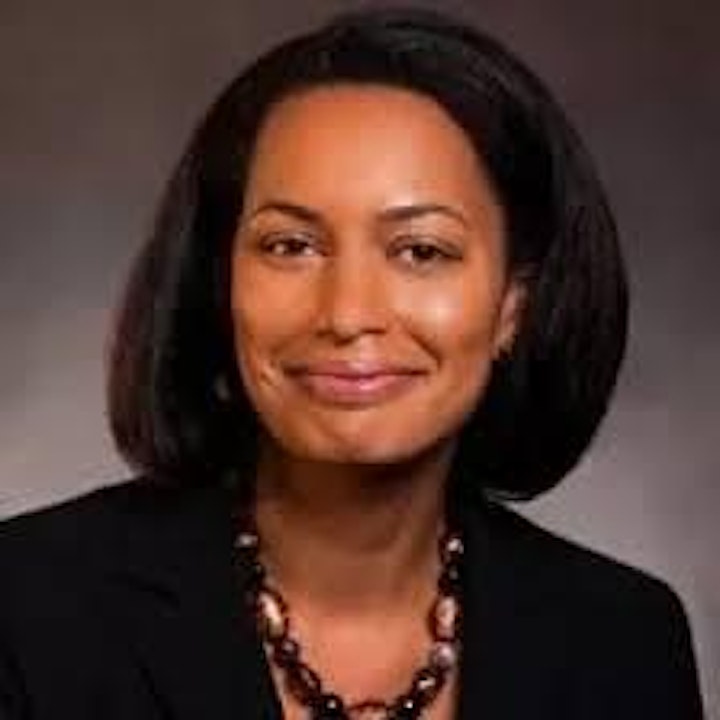 The Future Climate is a series of short talks and Q&A with experts and Greenbelt Alliance on adapting to climate change through smart city planning and conservation. Watch past episodes here.