CREATE THE CHANGE YOU WISH TO SEE
Passionate about purpose? Care about community? You belong here.
Whether you're solving one of society's most pressing problems, serving an underserved market, have a startup idea that you want to explore, or simply want to connect with other impact innovators, we're here to help you.
In-Depth Diagnostics: We'll sit down with you to dig into and identify your startup's needs

Tailored, Timely Support: Gain meaningful mentorship from experienced entrepreneurs and get a personalized development plan to roadmap your venture's path to the next level!

Curated Programs & Master Classes: Learn from local leaders and international experts on SDGs and scaling social ventures

Members-Only Platform & Programs

Software Discounts (including Zoom, Salesforce, Hubspot, Amazon AWS, and more!)

Access to our Local workspaces and Global Impact Hubs, including coworking at the Downtown Launchpad!
We grow our community by meeting people where they are and inviting them to be a part of all we do.
Join us and be a part of a global community that cares!
MEET OUR GLOBAL NETWORK & THE SDGs
We mobilize local communities for global impact.
Impact Hub is growing the world's largest collective dedicated to supporting social entrepreneurs, with 17,000+ members at 102+ locations in 50+ countries spanning five continents. We connect communities around the world to ensure deeper dialogue, inclusive action, and a shared database for greater insights.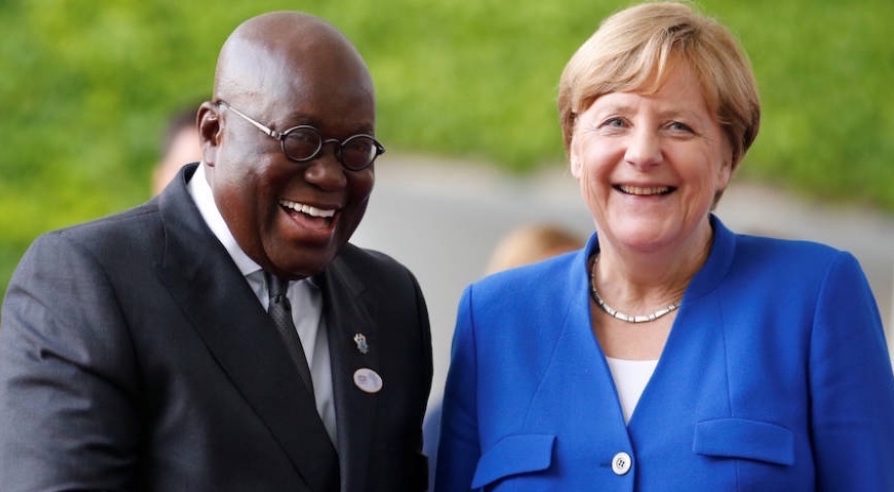 Working with the United Nations, we help people address local and global challenges by fostering entrepreneurial innovation and collaboration around the U.N. Sustainable Development Goals (SDGs).
We use the SDGs to create thematic clusters of interest and practice that help align and activate partnerships, programs, and initiatives for more targeted and effective results.