fiscally sponsored by impact hub houston
COVID-19 RELIEF:

THE L.I.F.E. FUND
Thanks to all of you who have donated to the LIFE Fund so far! You have helped support local restaurants and deliver over 1500 meals to Houston's healthcare heroes!
While some businesses and restaurants are now reopening to the public, even at 25% capacity the numbers are unsustainable for many of our favorite small and local restaurants to stay open permanently. Meanwhile, healthcare workers are still inundated with additiona; COVID-19 case loads and the stress of having to self-isolate from their friends and families.
Help us support them, and keep them going: Make your donation do double-duty and donate what you can to the LIFE Fund today! To help local restaurants and food vendors survive the coronavirus COVID-19 pandemic, while also making sure our healthcare workers and first responders were getting good, hot meals, NextSeed and Impact Hub Houston partnered to launch the Local Impact Food & Entrepreneurship (LIFE) Fund.
Through our 501c3 fiscal sponsorship of the LIFE Fund, you can:
Make a tax-deductible donation to the LIFE Fund.
Certify that money raised will purchase food from a local restaurant, providing essential revenue for their business to keep the lights on and staff employed.
Certify that meals will go to healthcare workers and first responders working to keep us safe and well.
Are you a healthcare facility or first responder group that wants to receive meals? Fill out this form to get in rotation.
Are you a local restaurant or food vendor that wants to deliver meals? Fill out this form to get onboarded!
YOU CAN SUPPORT THESE TEAMS!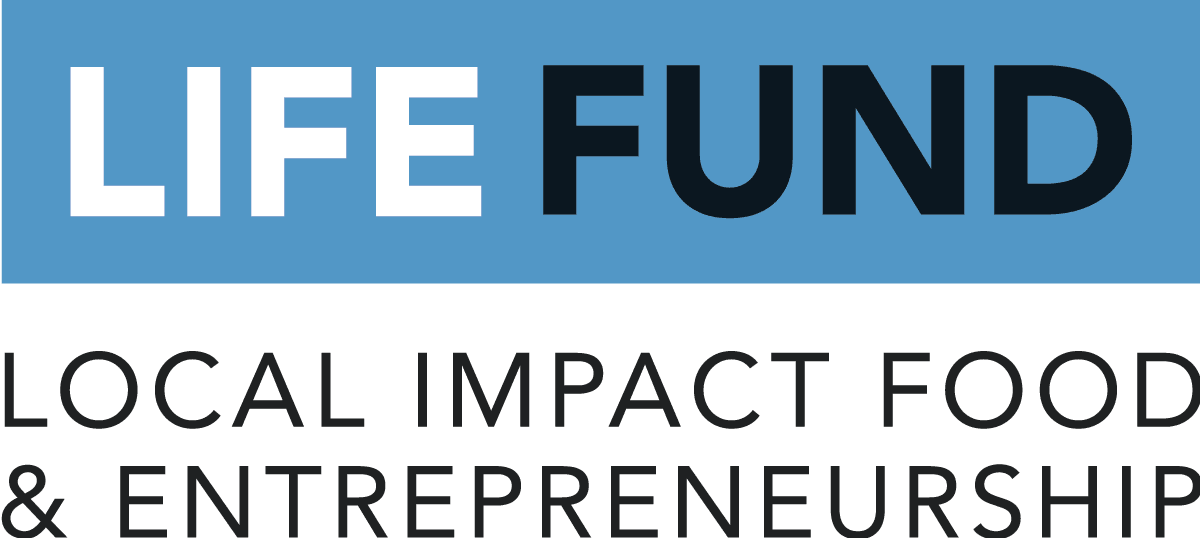 Help Fund and Feed More People
Chances are, you're more than aware: The businesses you care about most are run by local, independent, resilient, and creative small business owners who help define the cultural fabric of our communities. During other disasters, they are the ones we reach out to for help. Whether it's been sponsoring an event or supporting a charitable cause, they've always been there for us. Now we need to be there for them.
At the same time, we're all watching as friends and family in healthcare and public safety are dealing with the pandemic head-on. They are exposed to its dangers on a daily basis, and are risking their own lives and well-being to make sure the rest of us keep ours.
This battle is being fought by all of us on different fronts, and we're only going to make it through this the way we always do – together.
THANK YOU FOR SUPPORTING OUR RESTAURANTS, HEALTHCARE PROFESSIONALS & FIRST RESPONDERS
Ready to Launch Your Impact Project?