WELCOME TO IMPACT HUB HOUSTON!
Building better business. Designing impactful solutions. (Re)imagining the future. This is what our community of impact innovators does: Take action – today – to create a better tomorrow.
For People. For Planet. For Purpose. For Profit. This is what we're #HereFor. At Impact Hub Houston, we'll help you grow your venture through milestone-driven mentorship, curated connections, training opportunities, and social impact startup support.
TELL ME MORE
SIGN ME UP!
GET TO KNOW OUR GLOBAL NETWORK & THE SDGs
We mobilize local communities for global impact.
Impact Hub is growing the world's largest network dedicated to supporting social entrepreneurs, with over 24,000 members at 104+ locations in over 64 countries spanning five continents. We connect communities around the world to ensure deeper dialogue, inclusive action, and a shared database for greater insights.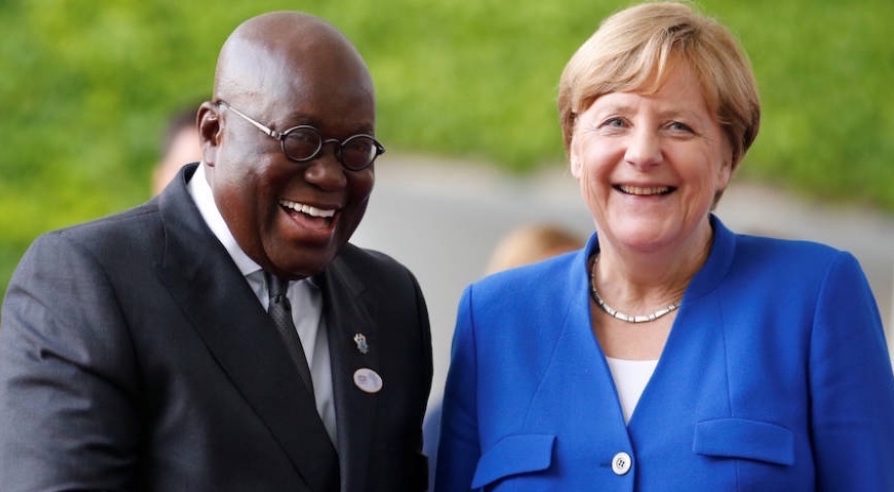 Working with the United Nations, we help people address local and global challenges by fostering entrepreneurial innovation and collaboration around the U.N. Sustainable Development Goals (SDGs).
We use the SDGs to create thematic clusters of interest and practice that help align and activate partnerships, programs, initiatives and innovation for more targeted and effective results. Experience the advantage of a supportive, like-minded community united by a fierce commitment to making the world a better place!